If you could only listen to one composer or type of music for the rest of your life, who or what would it be?
Neil Westcott: I love Broadway musicals as they normally have a good story that can touch your soul. The greatest instrument is the voice, which is the main focus of musicals. One of my all-time favourites is Les Miserables, and The Sound of Music has a great story.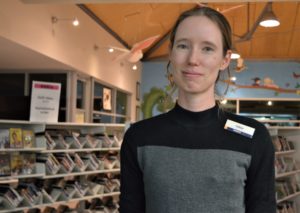 Gillian Hunt: I would choose Beethoven as he has such a wide variety of music and I would not get bored listening to it all the time. The Pastoral Symphony (Symphony no 6) is really good. I also love the Emperor Concerto (Piano Concerto no 5).