What plan have you made for your shopping since the ban on single use plastic bags?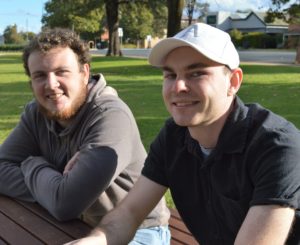 Quinn Green: We had a few reusable bags at home and I got some of the 15 cent bags. I do not have a problem making the switch over. I've only forgotten my bags once so far.
Brandon Harvey: I bought some of the fabric bags, and think it is a good change and very good for the environment.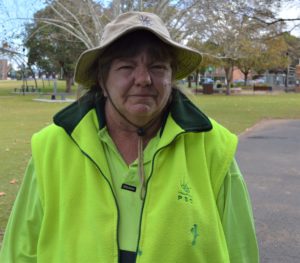 Marianne Strong: I ditched plastic bags a long time ago and have been using cloth bags I got from the shop. They have better handles, and I always keep them on my back seat to be prepared for whenever I need to get something from the supermarket.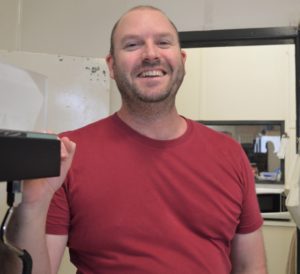 Braden Lindbeck: It really isn't a big issue for me as Aldi has been doing it for a decade and I do most of my shopping there. I think the roll out could have been better in preparing people for the change over. It is a good idea, but what needs to happen now is that we need to have a conversation about all waste and what to do with it.