If you could be an adult for one day, what would you do?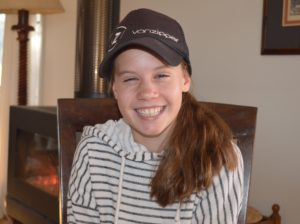 Ruby Smith (11): Go to Disneyland and buy all the soccer equipment I would like. I would also buy Flip Out to have it all to myself, and definitely drive a car.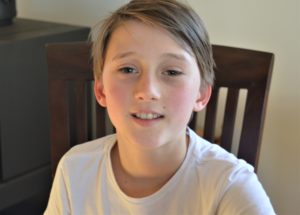 Adam Barnard (10): I would send the "kids" to school, eat all the chocolate and ice cream I can, and watch movies all night long.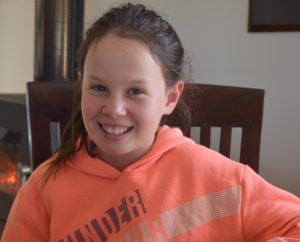 Nell Smith (10): I would buy all the cute puppies I can find and make a nice home for them. I would plan a party and see if it's really fun drinking.