How often do you visit The Dish or when last did you go?
Deval Patel, Pizza Hut: I moved to Parkes from Sydney two years ago and go to The Dish about twice per year. Whenever we have friends visiting from Sydney we show them The Dish as there is nothing like that to see in Sydney.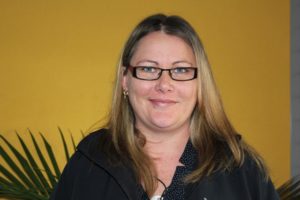 Lisa Taylor, Southern Cross Care: I have just moved to Parkes from Canberra and haven't been there yet. I knew about The Dish long before moving here, and still plan to go and see it.
Kristy Fletcher, Big W: I haven't been out there since I was nine years old. I would like to go again to see what changes they have made there over the years.