What do you think is missing from the Trundle ABBA Festival?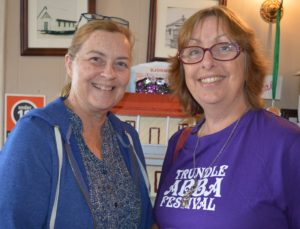 Sharon McMahon and Sandra Stevensen: There should be more of a welcoming party to cheer on the passengers when the ABBA train arrives in Trundle, and a band to dance them into the streets.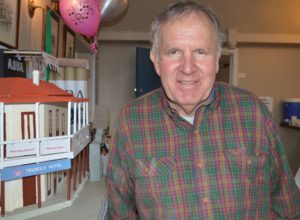 Bill Burke: The original ABBA group should attend the festival to come and watch and cheer everyone on!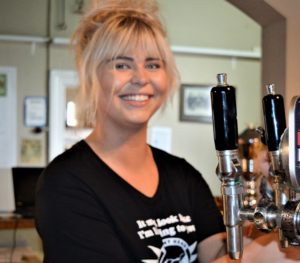 Hollie McKenna: I think more stalls and markets in the main street would make it much more festive.