What do you love about our local businesses?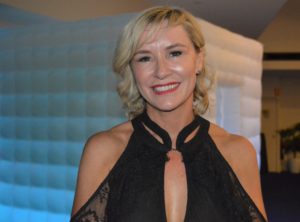 Rebecca Miller: That I get to be part of such a dynamic community of business owners who support each other and stand together. I love the loyalty of my team and our visiting guests. At La Bella we are obsessed with customer experience.
Matt Medlyn: I love the support that the local businesses and community get.
Kate Thomas: Local businesses keep the money in the community, they keep our community going and provide jobs.