Why do you think Remembrance Day is still relevant today?
Deidre Bennett: On a National basis it's how we identify our character. Personally, my grandfather was in the Light Horse Brigade and landed in Gallipoli. Lots of cultures celebrate war victories whereas we commemorate the end of the war and those we lost.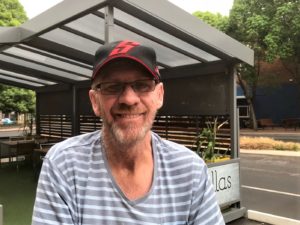 Kevin O'Neill: We remember the ones who fought for our country and came home – and we remember the ones who fought and didn't come back.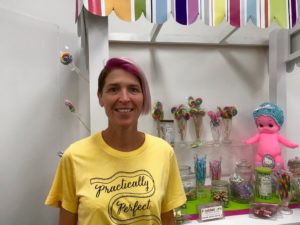 Kristy Berry: Remembrance Day is very relevant for our younger generation. It's important for them to understand the meaning of the commemoration as part of our history.