Would you consider taking on a new sport and why?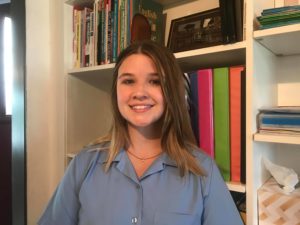 Tylah Mapperson: I think dragon boating would be really fun because you'd get to hang out with your mates in a boat, which is something not many people get to do with their friends. And you'd get to make friends with others in the team.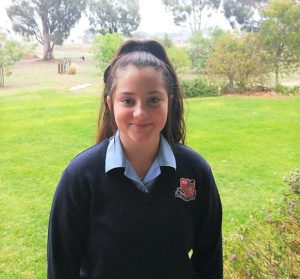 Ella Ross: I would like to try a new sport to meet new friends and challenge myself, also to learn new skills and set some goals and have some fun.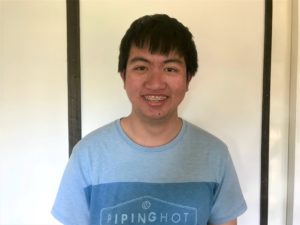 Daniel Mai: It depends what the sport is. I don't like contact sports, but I'd like to try something like archery or lacrosse. A new sport would be good for meeting new people, getting exercise, improving hand eye coordination and learning new skills.