Why do you like to do your Christmas shopping in Parkes?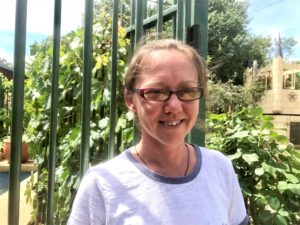 Sarah McMaugh: I like to shop locally as much as I can, Christmas time and all year round, because it keeps the town rolling.
Tim Baker: I don't do Christmas shopping, but it's easy and close for my wife when I send her shopping. Gai likes to support the people who support me in my business.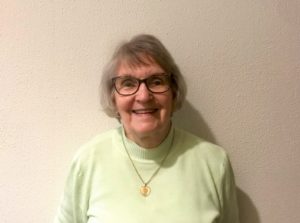 Suzie McNamara: I like to support the local shops. I like to see the money stay in Parkes and help improve the economy of my town.