What do you want for Christmas?
Phoebe Usher: I want scoot boots for my horse. I have three horses, but one can't wear metal horseshoes because she gets bruises and I want her to feel happy and comfortable.
Steven Su: To be honest I don't exactly want anything. I'm already grateful for what I have.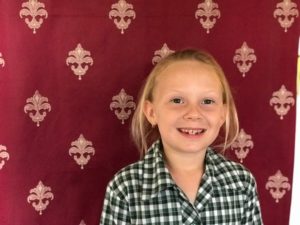 Mia Coleman: I just want a happy Christmas and for everyone to have fun.