Why do you like reading and what is your favourite book?
Lachlan Unger – Year 2 Christian School: I get to read books I could not read when I was younger. My favourite books are the Hey Jack! Series. I read every day.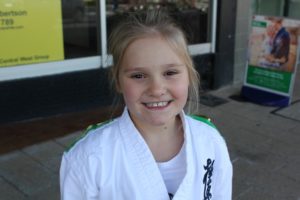 Eilish Neville – Year 1, Holy Family: You learn more and you can imagine the pictures in your head. My favourite book is I can read with my eyes shut.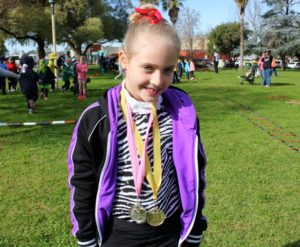 Olive Cope – Year 2, Parkes Public: I like reading because books have fun words in them. It is good to get to the end as it makes me feel proud to have read a whole book. I like the Ella and Olivia books.