What are your thoughts on commencing the 2019 school year?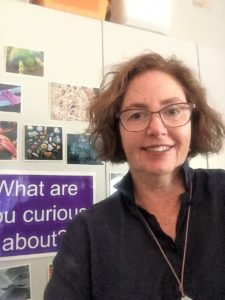 Virginia Rice (Holy Family Primary School): The new school year is a chance to set new goals for ourselves and our students. It's an opportunity for new experiences, new friendships, new knowledge and new skills for all of us – approach each day with a flexible and accepting mind.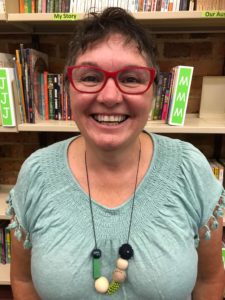 Helen Standen (Middleton Primary School): Always fired up to start a new year in the library at Middleton Public School. I have the dream job, I love to read books to students and watch their faces and reactions. I especially love term 1 when we get to be creative with our Waste 2 Art masterpiece. Looking forward to seeing all the kids, hearing holiday tales, finding out what class they are in for 2019 and meeting our new kindergarten kids. Exciting times ahead.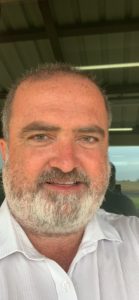 Jay Quince (Parkes Christian School): "2019 begins as a year full of possibilities for all, and opportunities for students to discover the joys of learning and living a life full of promise and hope."