If you could introduce a new subject to school, what would it be?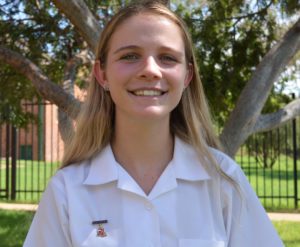 Phoebe Potts: Some kind of Outback survival course to teach students basic survival skills you would need in an emergency, like starting a fire and reading a compass.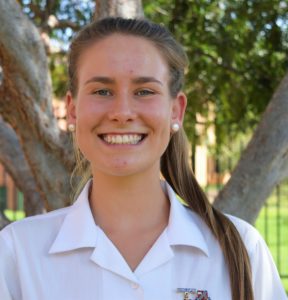 Becky Wright: First Aid is very important. We all know to call 000, but not many know what to do after the call was made. You could save someone's life if you have those skills.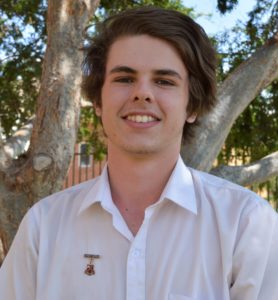 Ethan Pay: I would like to see a subject in engineering and design as an introduction to all different types of engineering and explaining engineering processes, how products are designed and advancements in technology.