What makes autumn special for you?
Aileen Ahearne: It is my favourite time of year, not only because my birthday is on the first day of autumn, but also because of the weather: it is not so hot and not very cold.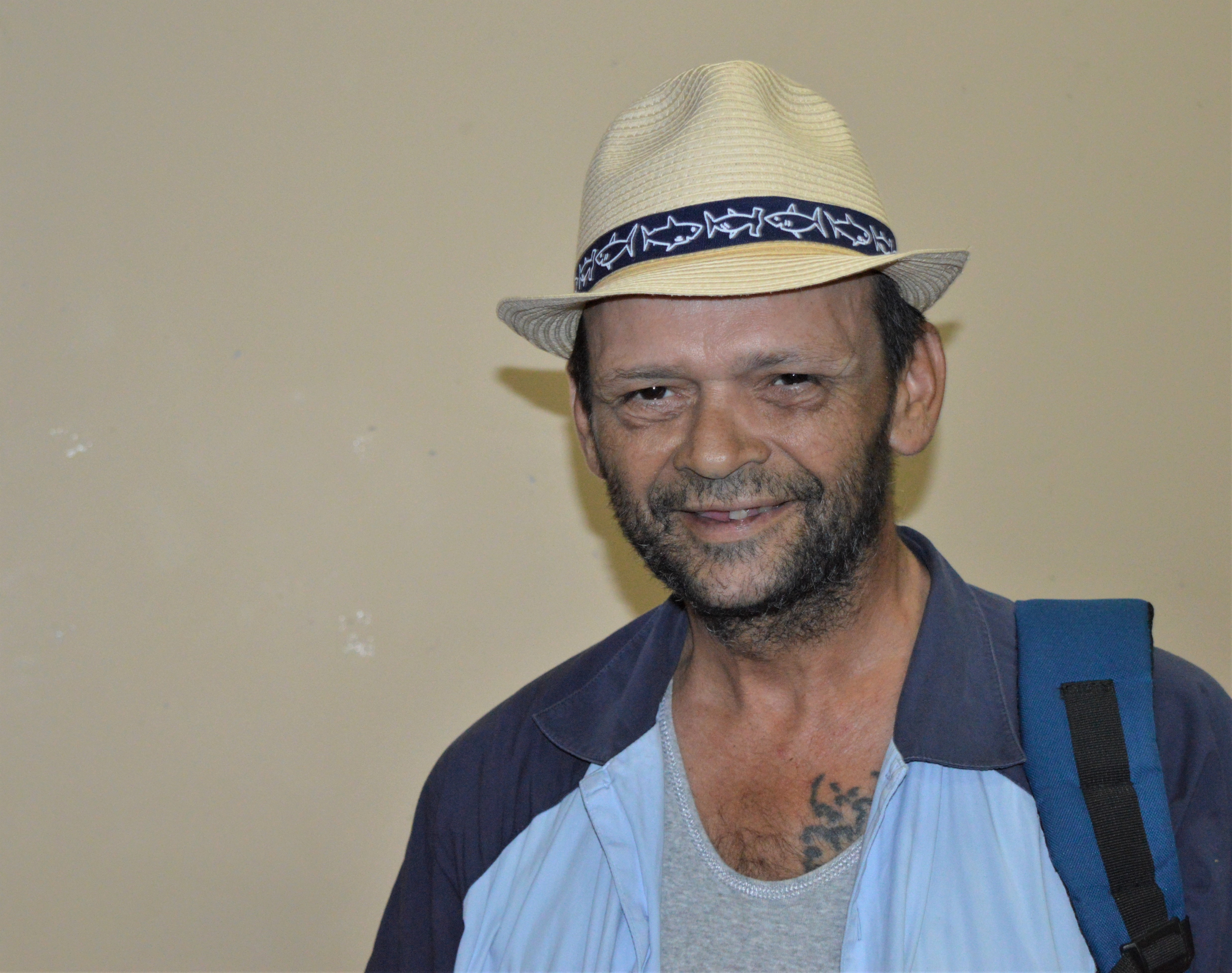 Craig Harry: Summer is too long and too hot and I can't handle it. Autumn is the best time of year for me with its fresh nights; medium, beautiful clear days; the smells and the leaves – I love everything about it.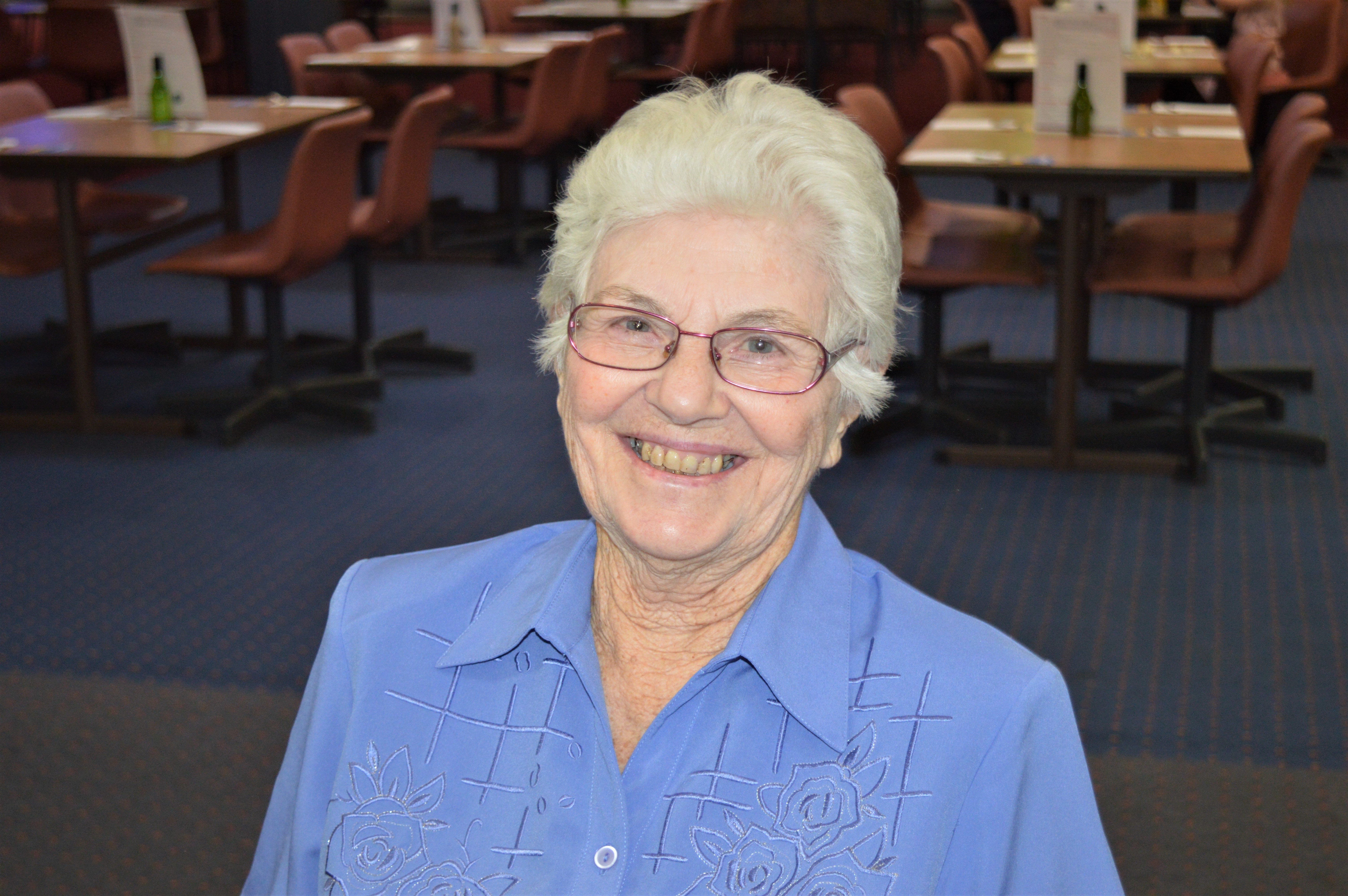 Mavis Jarrett: It is just a lovely time of year and so good to have summer over with and get cooler weather. Good to have a break from the extremes of summer, and before the really cold weather sets in.