What exciting things do you have lined up for this long weekend?
Helen and Callum Rowbotham: We're off to Broken Hill for a family reunion on Corey, my husband's side. About 46 adults and 12 kids will be coming from everywhere and all meeting together for a great catch-up.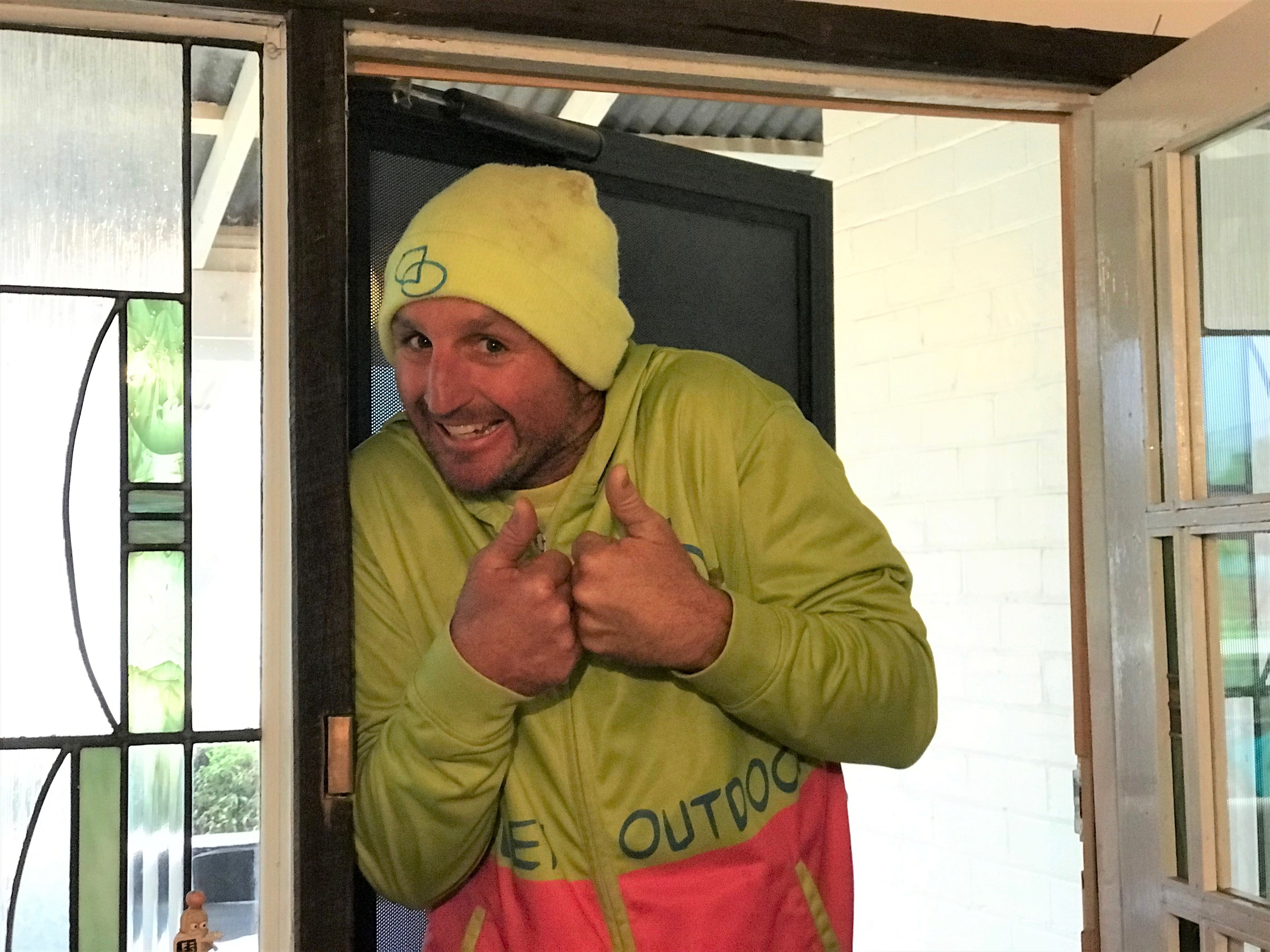 Dooley Thomson: I'll kick back around the fire on Friday evening, have a few beers and a bit of a dance no doubt. Probably head to the races on Saturday, get my 1970s Woodstock on and head to the footy to watch the Spacies smash the Swampies.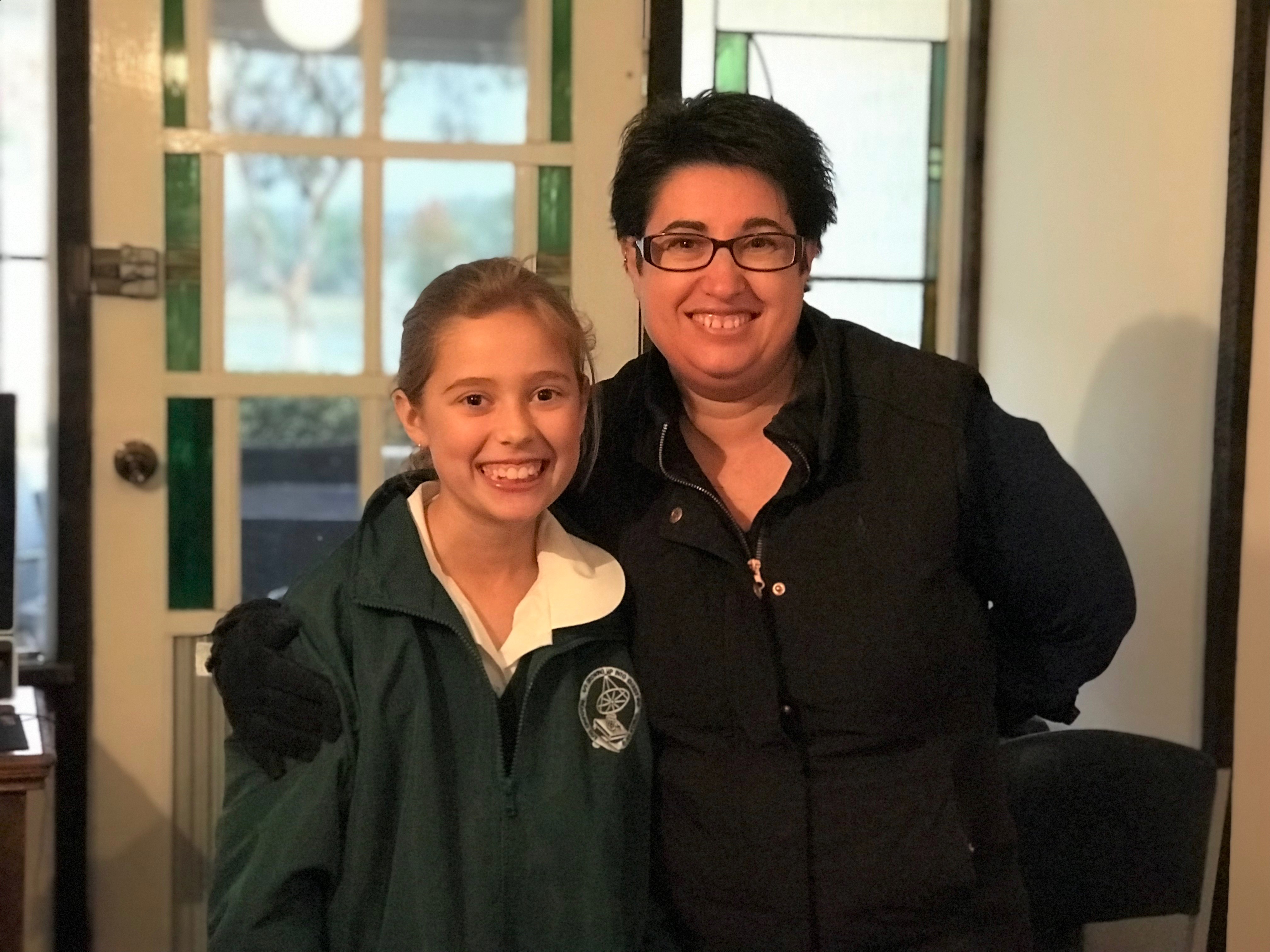 Alex and Marty Sammut-Paul: We'll be running around with Alex to all the shows at the Parkes M&D for Shrek Junior. We are so excited!