What are your thoughts about the proposed Bypass in Parkes?
Laurie Ashcroft: Overall, I'm in favour, however there are some modifications that need to be made. Happy with the consultation, the RMS seem to be listening, lets hope they follow up with action to help those directly affected.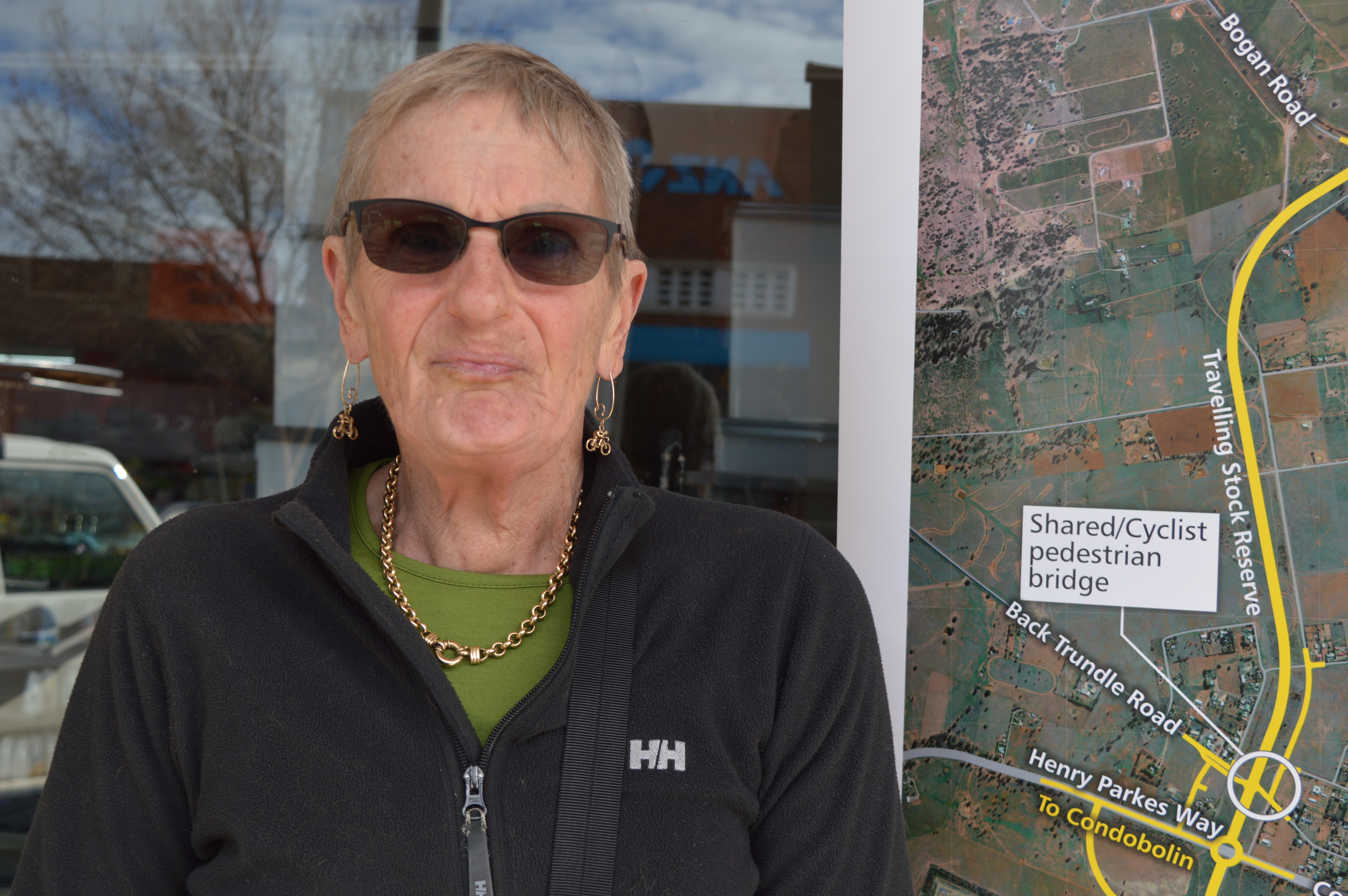 Leonie Guymer: I think it's a great idea. I don't know what it will do for business. The only thing against it is whether it will affect the already declining business in the main street, and therefore potential job losses.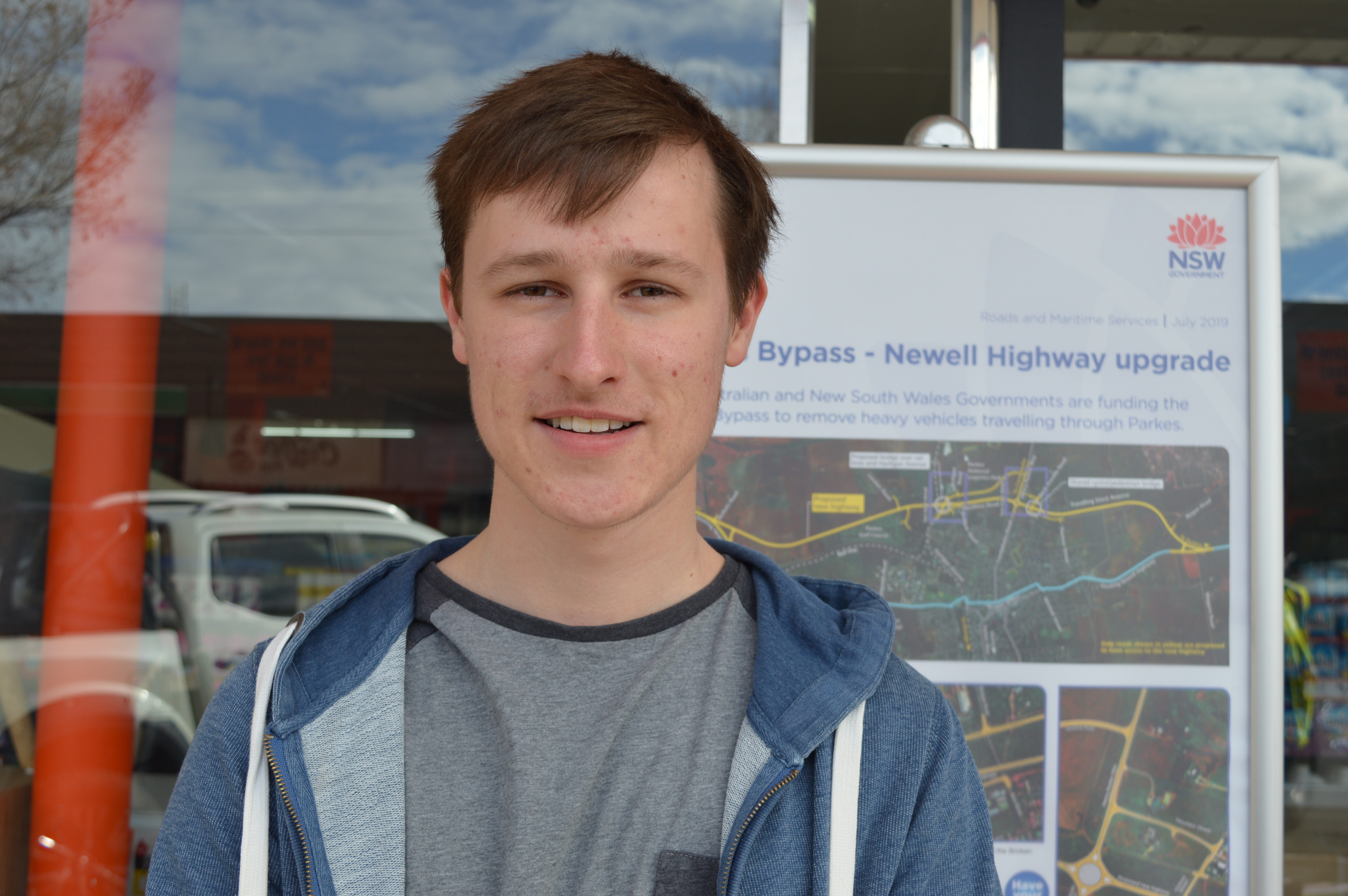 Isaac Westcott: Hopefully it will lessen the trucks in town and therefore reduce the noise they make. Hope that its quicker than the Orange bypass!