Jill Peterson: I enjoy playing cards, and I'm a bit competitive. I also enjoy playing a card game that makes you think and provides a challenge. The company is good and it is fun too.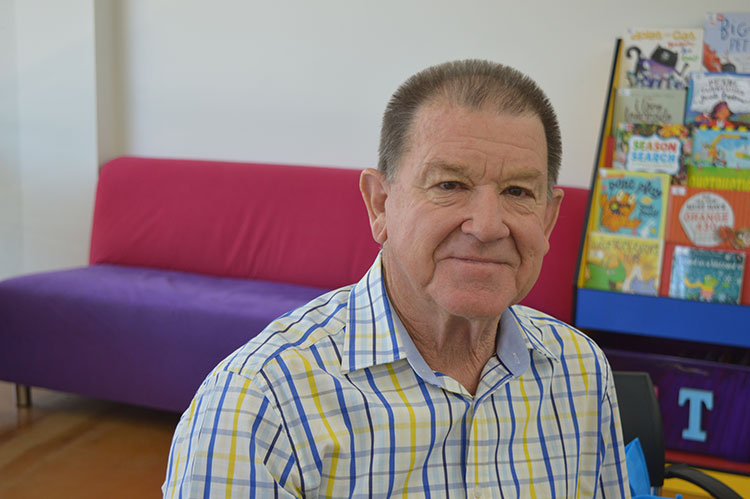 Greig Ball: Bridge is a great game as it stimulates the mind, and every day is different. The fascinating thing is that you can never beat the game, which makes it addictive as you always try to beat it.
Suzie McNamara: I enjoy bridge as it keeps my mind active, which is important for my stage in life. I also enjoy the interaction with other people.