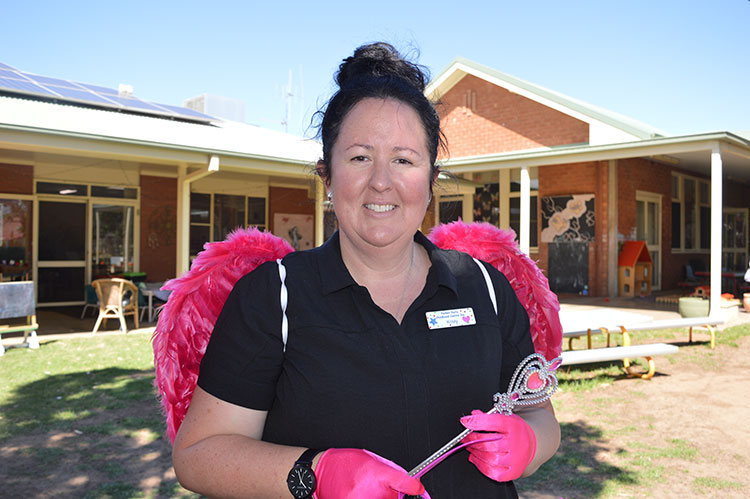 Kristy Yeo: The sense of community – I've been here 20 years and it's like a big family and very supportive environment. I love seeing the delight in the children's faces as they come through the door every day.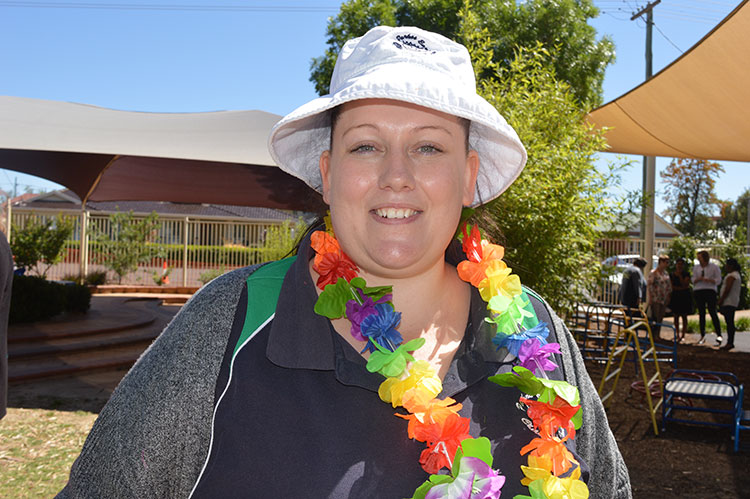 Amanda Dean: I enjoy the children and playing with them every day. I love watching them grow.
Jenni Harding: I love building relationships with the families and children, and watching them progress and their achievements as they come through the centre.