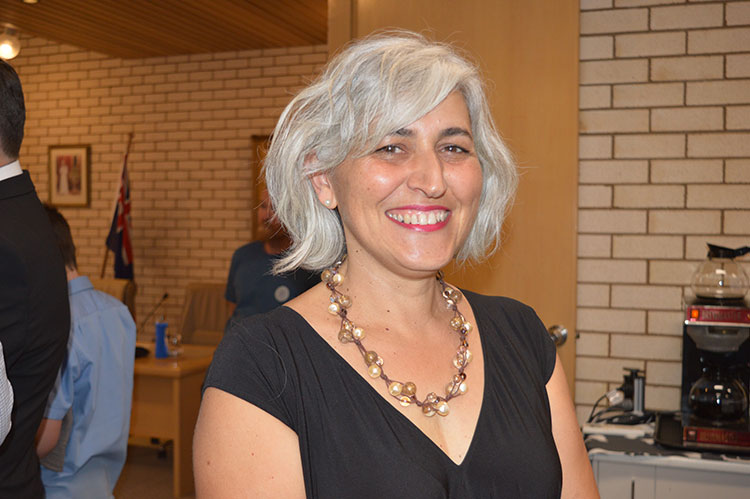 Edi Sartori: I am speechless. I feel a lot of emotions – happiness and pride. I want to give a lot of thanks to Australia and the wonderful experience I've had here so far. Parkes is a great community with lovely and friendly people.
Mohanned Islam: It means a lot and it is an honour to become a citizen. I feel now I can become a permanent member of the community.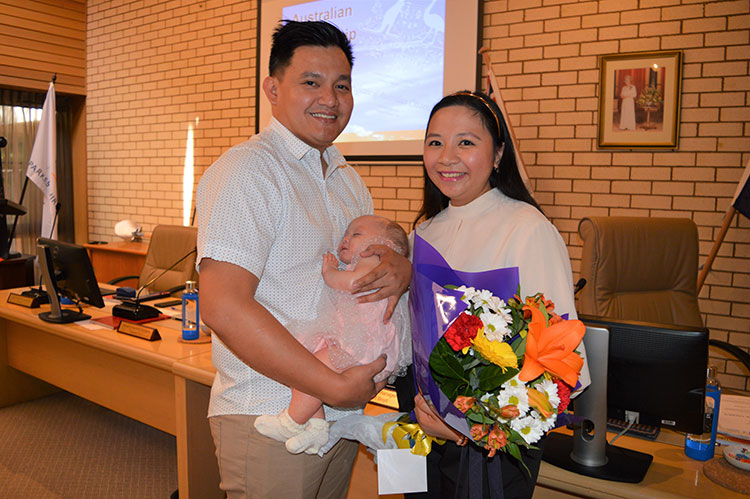 Kate Anzia with Ricky and Abrielle (six months): It is a great opportunity and an honour to be a citizen in a beautiful country with wonderful people. Since my arrival I've felt part of Australian life.