Why do you like reading and what do you read?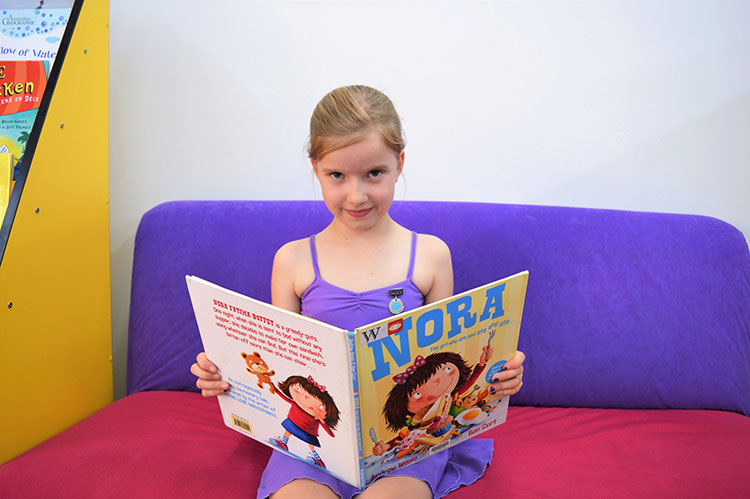 Ava Pearce: I like reading because it helps me to learn new knowledge. I like Tilly, a girl who hides her special things in a stair, and Fancy Nancy.
Johann Smit: I like reading because you can learn a lot from it. At the moment I enjoy reading Ninja Kid because it's got a lot of action in it.
Claire Butler: Reading is good because sometimes you just need to get off the earth and go to another place. I don't really have favourite books, but some really good ones are The Inheritance Cycle and Ranger's Apprentice.