Chloe Magill: You get to see all your family and even the ones that live overseas and you get to have a nice dinner together.
Wira Thomson: It's about spending time with family and friends. It's about gathering. And it's about celebrating the life of Jesus and Mary and remembering that Jesus died for our sins.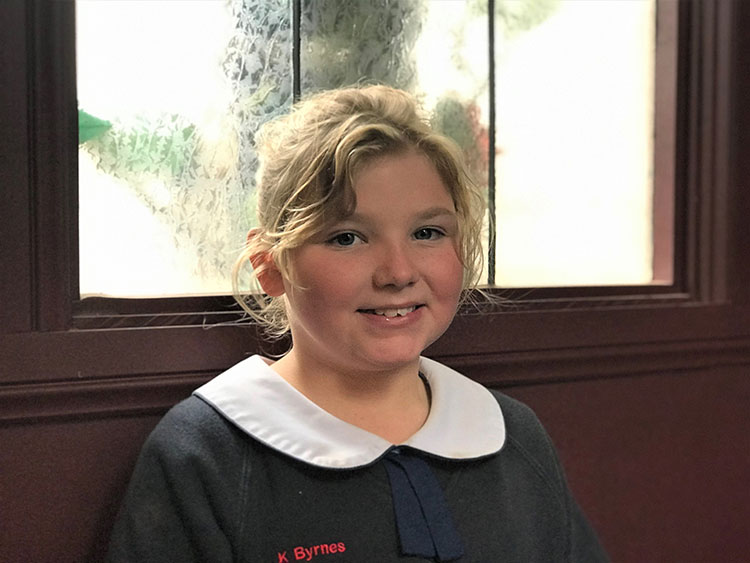 Kaitlyne Byrnes: It's the one time of year when you get to put a tree up in your house and decorate it and it's the reason why you get so many presents.