How do you feel about Peak Hill being placed in the top 50 best small towns?
David Cornish: Great! Really good to see Peak Hill get some publicity.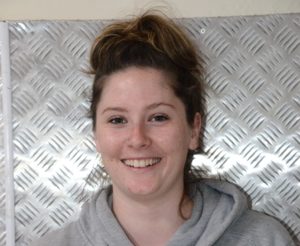 Georgia Sharkey: Encouraging that our town has been recognised for its township and scenic surroundings.
Dianne and David Hewett: Really lovely that our small community with 'a heart of gold' has been seen and recognised for its qualities.