Why did you want to march for the White Ribbon Day?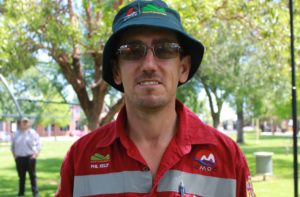 Phill Kelly: I think it's really important to show respect for women and to start leading the way against violence. I completely support what they're trying to do.
Matt Hancock with Oliver Dagger: I haven't got experience with domestic violence, but I've certainly heard about it. It's good to come and show support for a good cause.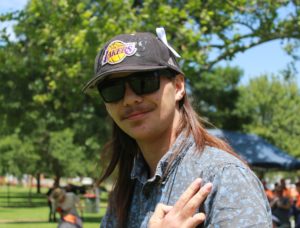 Connor Baillie: I'm mainly marching for my mother. This is really important to her, and I thought absolutely I'll come down and show my support for women's rights. It's a great day.