Why is local history important?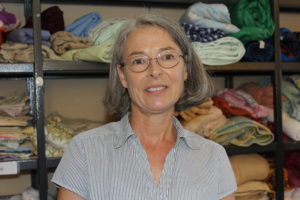 Mary Balogh: We need to see where we've been to know where we're going.
May Woods and Pat Tomkins: It's important to pass on traditions, and preserve our heritage buildings. It's good to know what used to be here, and the history helps promote the town.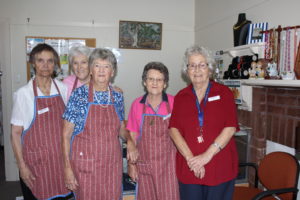 Gail Paul, Joan Dean, June Cassell, Shirley Wesgarth and Jean Bennett: Big things have happened in the district over the years. We need to preserve the history for the future generations, so they understand how the town was built and the challenges previous generations faced.