What do you like about playing with the Parkes Boars Rugby Union Club?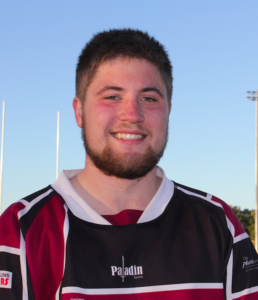 Ethan Kosef: I've been with the Boars for 3 years. I like the mateship and the atmosphere of the team. Everyone just gets behind everyone, especially off-field. We'll go out for a beer if someone needs to have a chat.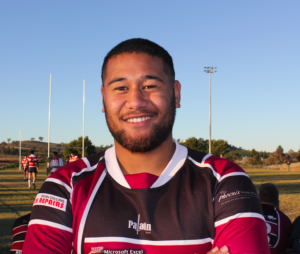 Steven Taotua: I've been with the club for about 4 weeks. I like the vibes, it's a good band with the brothers. It's a good community with the team and everyone who comes to support us.
Ben Ryan: It's a very tight-knit group, really family oriented, and a great social group. We're very welcoming to anyone new to town, it's a great way for people to get social. I've been playing with the Boars for 16 years.