What is the highlight of the Parkes Show for you?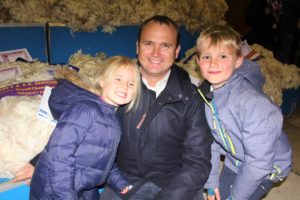 Josie, Bruce and William Watson: William: The dodgem cars; Josie: I love the horses; Bruce: The fireworks of course.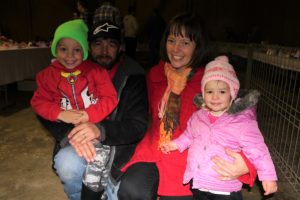 Joseph, Jamie, Christine and Lilly Holmes: Christine: Because I have little children, we spend lots of time at the tractors and headers. My son Joseph (4) can spend more than an hour looking at them.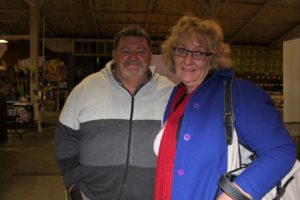 Sandi and Ross Bailey: Sandi: The pavilion and the craft – I love the tea cosies made by the Craft Corner members. I am inspired to enter next year.