What do you think of the new public art installation in Peak Hill?
Skye Leigh: It is beautiful. It will mean a lot for our town.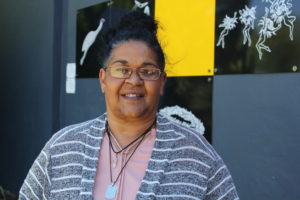 Carol Smith: It is absolutely beautiful and looks fantastic! It will hopefully teach the younger generation more about star constellations, and it will be good for tourism.
Brendan Read: It's great and so good to see a local artist on display. It is fantastic recognition for Sauce who has been drawing since age 5 but very humble about his achievements. I've already seen people pull up to have a look, so it's good for attracting visitors too.