Are there any more kids activities you would like to see in Parkes?
John Simpson: There are a lot of activities and opportunities, especially sports for kids. I cannot think of anything else and the benefit is that people are less concerned here when kids go out, because we are a country town.
Melissa and Vicki: There are not much we haven't got on offer here in terms of sports, music and dance. There is only so much to go around in a town of our size, but there could be more family fun activities like the movies. Our town is probably too small for something like Flip Out.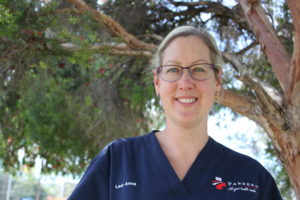 Lee-Anne Glastonbury: We have pretty good facilities, but if I have to find fault the top of my list would be a movie cinema. Overall there is enough here to keep the kids busy with.