What do you think of the Yes result of the postal marriage survey?
Ann Reginato: I am very pleased, super dooper happy, absolutely over the moon. This result means so much to my son.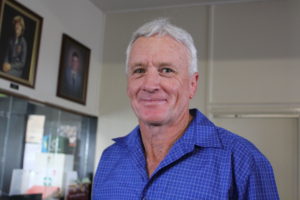 Luke Rosser: I think it is a good result for everyone as people can now do what they would like to do. I am very happy for the people I know who will benefit from this decision.
Helen Huntley: I am very happy as I have family members who wanted this.