What role do you think the Craft Corner plays in the community?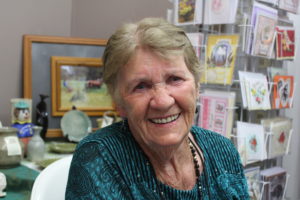 Joy Martin: It is wonderful as the members can sell what they make, and we have very talented people in Parkes making beautiful items. I have been a member for 26 years and have met so many people when working in the shop. It is also very beneficial to visitors who can find lovely home made items to buy as presents.
Dan Fredericks: It highlights the creativity in our shire, adds colour to the CBD with local, home made items unique to us, which has turned it into a major tourist destination. It also serves a social and therapeutic purpose for its members who stay busy with their craft work, which is good for mental health.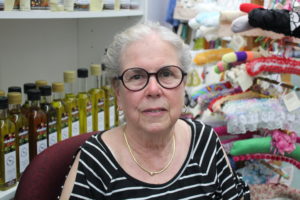 Marilyn Wise: It is excellent as it gives us somewhere to take our craft items and it adds to the community spirit. I do not want to keep all the bags and rugs I make, so it is nice to have the outlet to take it to.