What do you think Santa is going to bring for you this Christmas?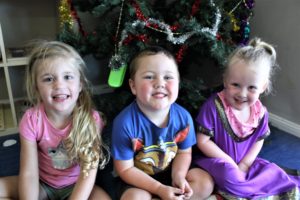 Rhiylee Gavin-Lewis (4), Oliver Hughes (3) and Gemma Orr (3):
Rhiylee: I wish for a Barbie doll and a toy horse.
Oliver: I want some Lego.
Gemma: A unicorn and a horse.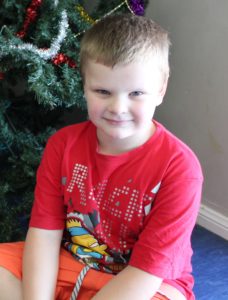 Benjamin Anderson (4): I want some roller skates and a Monster High doll.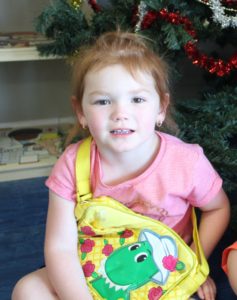 Lucy Squires (4): I would like to get a trampoline.