What does it mean to you to be a baton bearer in the Queen's Baton Relay?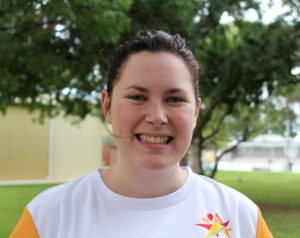 Rebeckah Auld: It is a great privilege and honour to do this for my local community. I was nominated by my sister and together we raise about $6,000 per year for CanTeen by hosting tea parties. I will be carrying the baton for my mum who has cancer and for CanTeen, who is supporting me through all of this.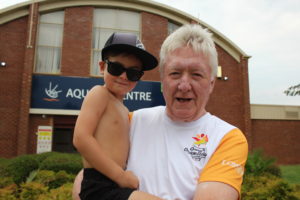 Michael Greenwood (with grandson Riley Winter): Is it nice to be representing Parkes to showcase what a wonderfully resilient community we are. I am proud to be doing it with my grandson Micayden Greenwood – we might be the only grandfather-grandson pair in the whole relay.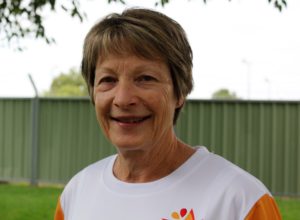 Frances Dixon: It is a great honour as I am a Royalist. My family nominated me and they could not have chosen a prouder Parkesite as I will be doing it for my family and my community. It is my dad's birthday on the day of the relay, and two days later my brother's we lost. I am very excited about it.