What do you do to minimise waste at home?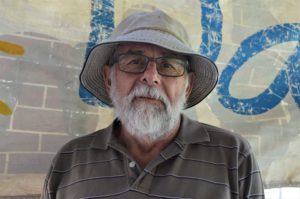 Bruce Prior: By using the pre-existing bins I've got. I use the green bin a lot.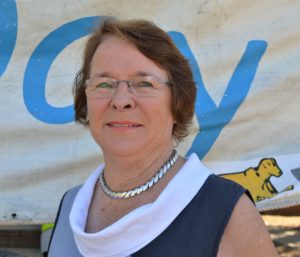 Jill Crisp: Recycling by using Council bins. We re-use plastic bags. We make our own juices and drinks so we don't have to buy them.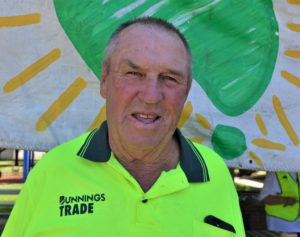 Ken McGrath: We recycle heaps. Having the green bins is unbelievable. The Return and Earn collection scheme will be good too, the kids will get into it.