Why do you garden?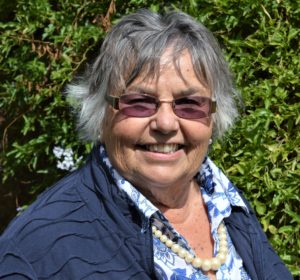 Norma Garment: Putting your fingers in the earth calms you. I love to paint pictures with flowers.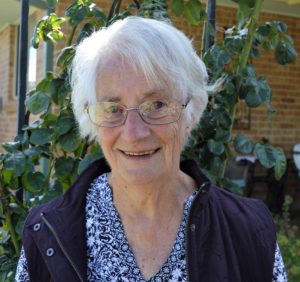 Joyce Cole: I love gardening. I like the colours, I like the garden looking pretty. It's relaxing. The Garden Club is good.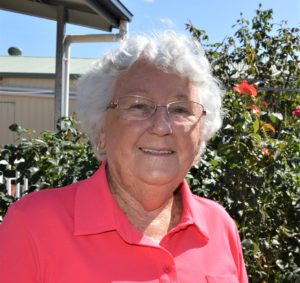 Anne Carr: I just love it. I grew up in my Mum's beautiful garden and it's in my blood.