What do you want to be when you grow up?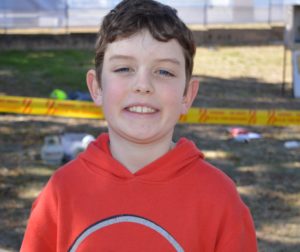 Riley Klein (9 years): I want to teach maths and science when I grow up, because there are lots of fun stuff you can do.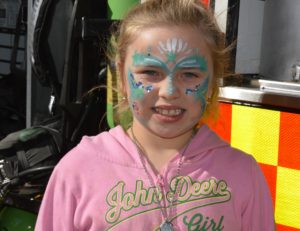 Phoebe Longhurst (8 years): I like singing and I like my teachers, so I think I will become a music teacher one day.
Hunter Swindle (8 years): I want to be a Police officer. I want to help people to keep them safe.