Liz Jones: Watching movies near the fire. My favourite are Danielle Steele movies – I've read most of her books too.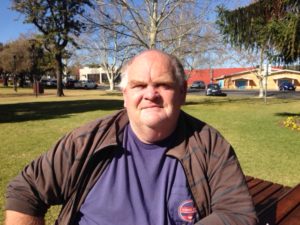 Greg Cox: Sunny days like this and enjoying being outside or going to a park. I don't like winter, so these days make up for it.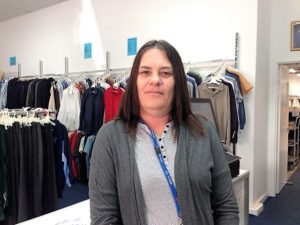 Carol Verstegen: Curl up on the lounge watching movies with my kids. My favourite are thrillers.