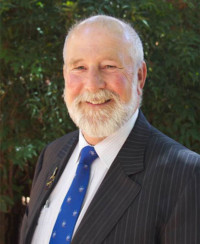 Parkes Shire Mayor Ken Keith OAM – Parkes Public School Captain 1966: It was when the NSW Governor Sir Roden Cutler visited Parkes. We joined students from across the Shire to greet him at Woodward Oval. I recall feeling very honoured when he stopped to speak to me about my sporting achievements.
Parkes Shire Councillor Louise O'Leary: I started Kindergarten at Parkes Public School in 1969 and completed Year 6 in 1975. My fondest memories are of several teachers: Mrs Jones – Year 2, Mr Goonan – Year 5 and Mr Peter Carter – Year 6.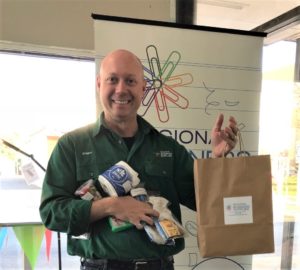 Gregor Sammut-Paul, Parkes Stationery & Office Supplies: I was there from 1980 to 1983 and remember the outside emergency stairs being put up on the Bushman building. At that age it was one of the highest buildings I had seen. I also remember one of my teachers fondly. Mr Henkin used to play sports with us in the playground.