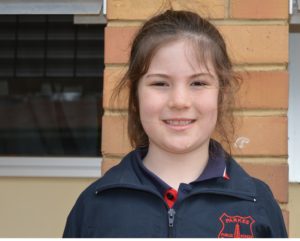 Isabella Barnden (Year 1): I like it because it makes me fit. It is my favourite activity to do during break time at school, especially long rope skipping.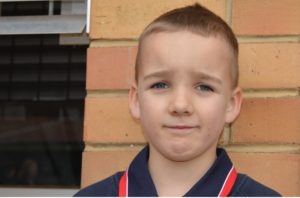 Jonathan Wilkinson (Year 1): I like skipping because when I make a mistake and I can just try again, and it makes me fit and healthy. I enjoy playing tag too, but skipping is the best.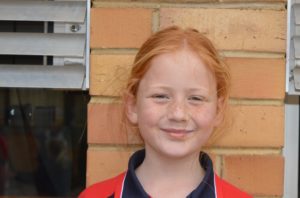 Emma Hando (Year 2): I like skipping because you can do cool tricks. My favourite is the pretzel where you have to put your arm under your leg. The other tricks I enjoy are criss cross and the double under.