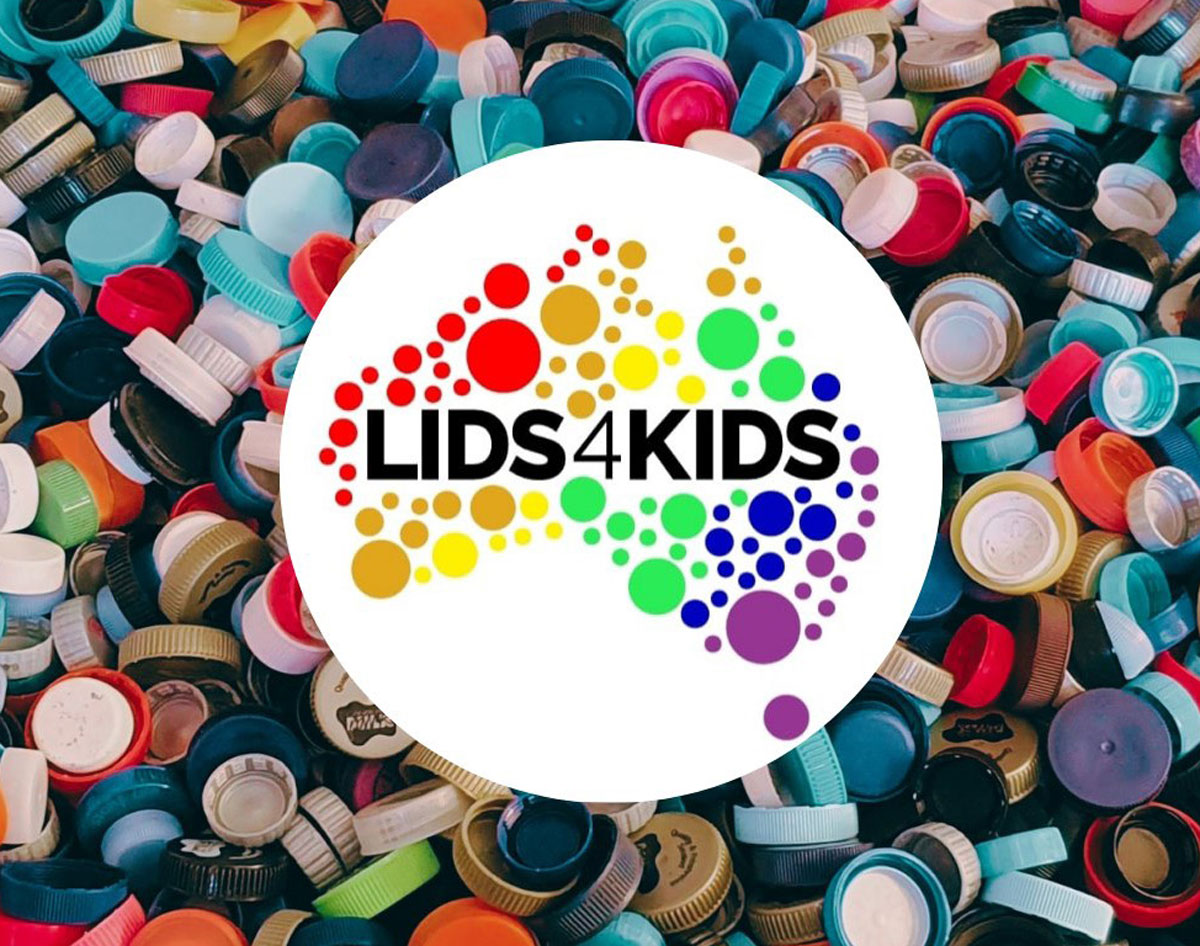 You no longer have to get rid of your bread clips, plastic and metal bottle tops and ring-pulls in the red bin from where they will end up in landfill.
Jenny West in Orange is collecting these items for recycling and she has arranged a convenient drop off location in Parkes and Forbes for these items. Once you've collected a bag full of these items, you can drop them off at Western Plains Securities & Locksmiths in Clarinda street near Cunningham's IGA, or at Hozpots Garden Centre in Forbes near Bunnings and KFC.
The ringpulls from cans are sold for scrap aluminium for about $1/kg. The proceeds are donated to the Aussie Kidz Charity for disadvantaged and disabled children.
Jenny is an authorised collector of bread clips for the Aussie Breadtags For Wheelchairs Charity to fund wheelchairs for people in South Africa.
The plastic bottle tops go to the Lids4Kids Charity where they are recycled into useful products to save them from ending up in landfill.
The metal bottle tops go to a scrap recycler in Canberra and sold for scrap to fund Lids4Kids operations.