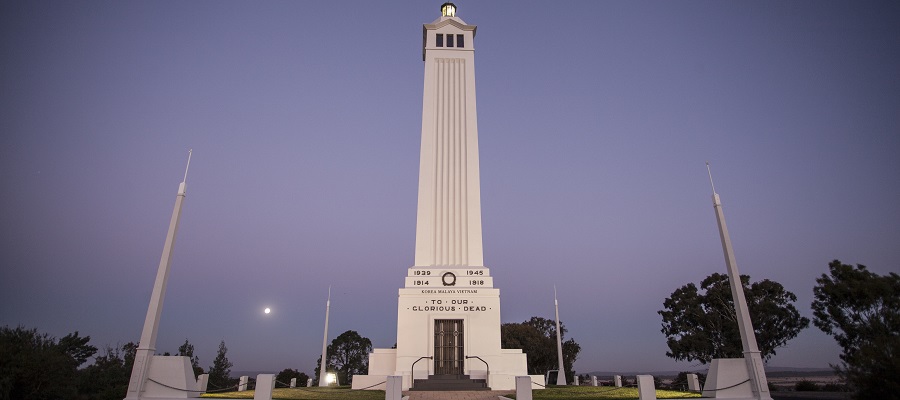 Anzac Day is about mateship, respect, loyalty and freedom and the acknowledgement that war is terrible, but our way of life is worth fighting for.
Parkes Services Club is reminding Parkes Shire residents to reflect and remember on Anzac Day next Thursday, 25th April.
"Respect the day, celebrate our freedoms, remember their sacrifice, honour our traditions and look after your mates," said Club President Terry Knowles.
"We're not saying don't have a drink and a punt. We're saying enjoy the day, the atmosphere, your mates. But do it in a respectful manner, after all mateship is one of our proudest Australian values."
"We want to attract greater numbers to services and marches, and we want positive behaviour by younger people, treating veterans with respect," said Terry. "It's a day to celebrate everything that unites us as a nation, and to remember all of those who fought so hard to preserve and protect all that we hold dear."
The Parkes Services Club will host the Anzac Day breakfast from 6:30am for all who attended the Memorial Hill Dawn Service. The Anzac Day Luncheon at 12 noon is for serving and ex-service men and women and invited guests, while the traditional Anzac Day Two Up will be held in the bistro section from 12 noon to 5pm with proceeds going to Parkes Legacy.