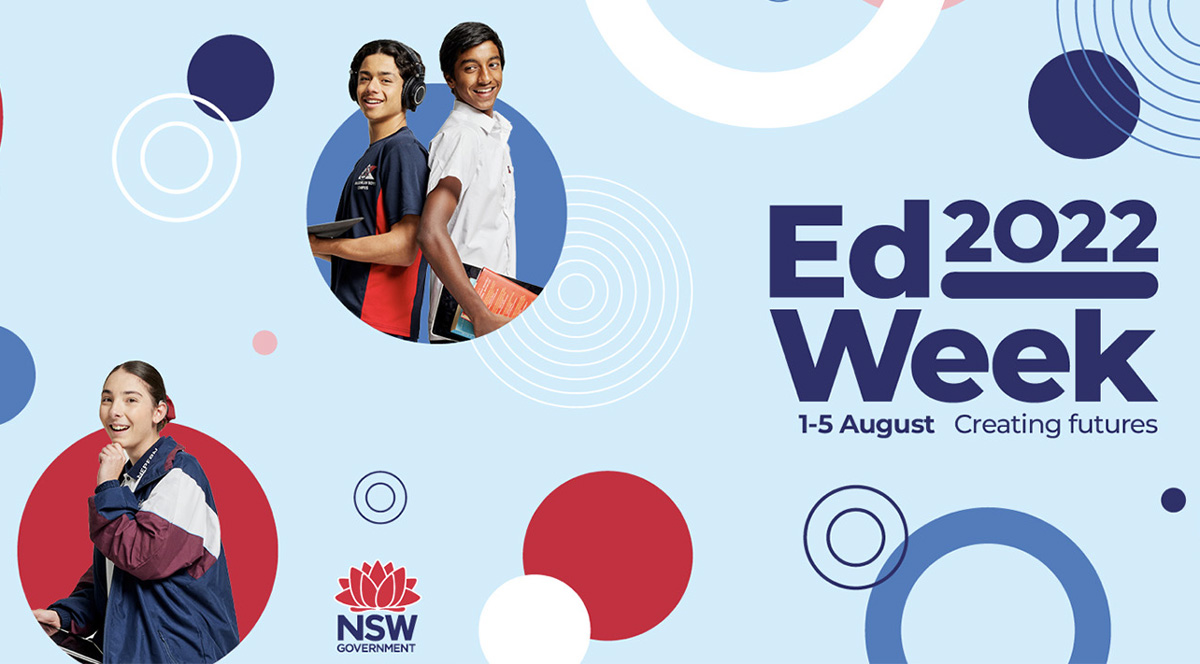 Forbes High School is creating bright futures for all students who enter our gates. Our school environment is rich and filled with diverse experiences that cater for all learners. We are fortunate to have expansive grounds which have recently undergone significant transformation to ensure that our learning environment is inviting and conducive to learning. 
High quality educational experiences are what you find at Forbes High School. Highly experienced educators fill our classrooms who differentiate the learning to support all students. This creates an educational experience that shapes the future of the students, whether that be further study at university, TAFE or employment. All our graduating students are successful in the future career pathways and several of the cohort of 2022 have already secured university placements. 
Our passion at Forbes High School is providing the complete education experience. High quality teaching and learning is paramount, this occurs in an environment rich in extra curricula opportunities and in a highly supportive and inclusive environment. Forbes High School caters for all students and supports their educational pathway, recognising that individual needs must be supported. 
Forbes High School offers public speaking, academic competitions, sporting opportunities and caters to all areas of the Creative and Performing Arts. Recently, we had a very successful Forbes Eisteddfod with our school placed first in the schools point score trophy. 
We work closely with our community partners including Forbes Local Aboriginal Education Consultative Group (AECG), local businesses and our P and C. We have an active parent and community body who work alongside us ensuring that the education received at Forbes High School creates the best possible future for our students. 
EDUCATION WEEK 
Education Week 2022 takes place next week from 1-5 August. This year's theme is 'creating futures – education changes lives' and celebrates quality education and the opportunities available to everyone in NSW public education. 
Education Week is your chance to celebrate the achievements of your school, students or learning community. "This year NSW public education continues to celebrate the journey students and learners take throughout the NSW Education system, focusing on how we are creating futures for our students, staff and families. 
"From the first days in child care to post-school pathways, our education system is preparing young people to be agile thinkers and lifelong learners."