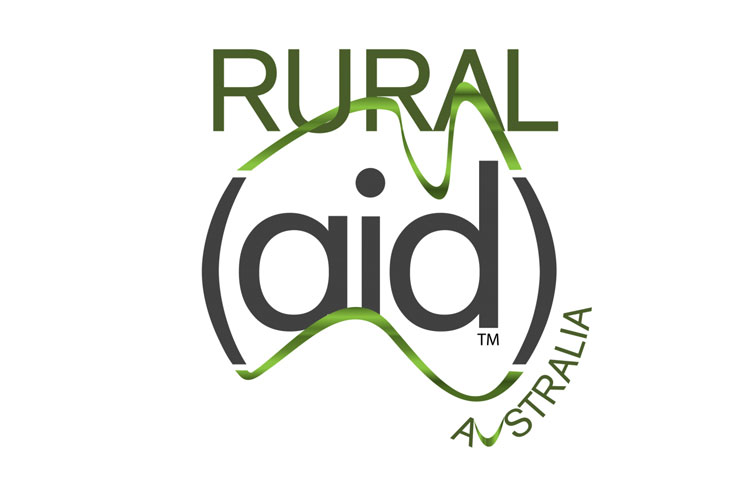 In the past 12 months, Rural Aid has distributed over $31 million in assistance to farmers and their communities, according to its annual and latest quarterly figures.
Rural Aid CEO, John Warlters said delivering, on the ground, for farmers and rural communities was more important than ever right now. "We could not support our farmers and rural communities without the generosity of everyday Aussies and our corporate sponsors," John said.
"Covid-19 has certainly presented some challenges and our staff are as tenacious as the farmers we support. I'm remarkably proud that we've continued to support those in need without skipping a beat over the past year and, in particular the past three months."
From April to June this year, Rural Aid delivered 17,041 large bales of hay worth over $4.7 million into 286 locations to 1,110 drought and fire affected farmers on the back of 274 trucks. That equates to over 85 farmers per week receiving 1,310 large bales of hay.
"We also delivered close to $62,000 worth of domestic drinking water to 140 farmers," said John. Each water truck delivered on average 19,000 litres, and that equates to around 2.66 million litres or just over one Olympic size swimming pool of domestic drinking water.
Over the same period, over $2.2 million in financial and pre-paid Visa card assistance was distributed to 2,378 farmers, with many spending in their communities, supporting local economies.
These are just two examples of what Rural Aid has delivered. If you are a primary producer or farmer and require assistance, register at www.ruralaid.org.au. The public is called on to continue to support Rural Aid by donating at: www.ruralaid.org.au/donate/