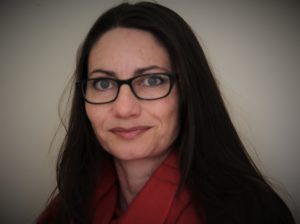 Raen Fraser has joined The Parkes Phoenix team as our Reporter. She moved to Parkes with her husband and children from the Blue Mountains earlier this year. Raen is a freelance writer and has done work for television, including Channel 7, and national newspapers, before moving to Parkes.
Although she planned on reinventing her self as a novelist, she is looking forward to getting out and about reporting for us and getting to know the region and its people better. She wants to make the most of what country life has to offer. Raen takes over from Maggi Barnard, who became Editor a month ago after the departure of the Parkes Phoenix's first editor, Rhi Quinn. Maggi joined The Parkes Phoenix shortly after it was launched in March this year. She mostly has newspaper experience having worked for daily newspapers, a weekly newsletter and as a freelance writer.
If you have a great story to tell us or event you would like us to cover, please contact Raen on her email address, raenfraser@gmail.com or 0404 464 106, or Maggi at editor@parkesphoenix.com.au or 0403 080 085.