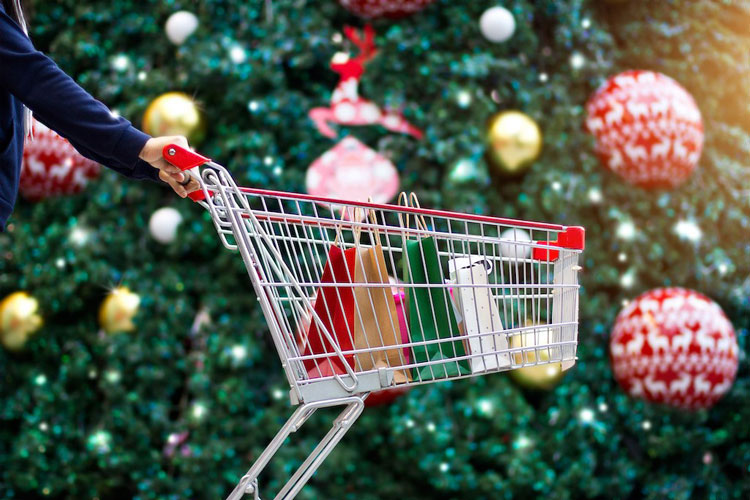 Parkes Shire Council and the Parkes Chamber of Commerce have once again teamed up to deliver the annual Christmas Shop Parkes campaign.
Running right up until Christmas, the campaign will focus on the diverse retail and service offerings of the Parkes Shire, and the benefits that shopping local has on our community.
"Through the Christmas Shop Parkes campaign, we're able to continue supporting each other by keeping our shopping dollars locally, benefiting the wider community," said Parkes Shire Councillor Alan Ward.
"With many of our traditional Christmas events and gatherings cancelled this year due to COVID restrictions, we hope to still create a festive atmosphere through a range of lighting activations and by encouraging our local business operators to decorate their shopfronts."
A campaign page has been established on www.visitparkes.com.au for a plethora of gifting ideas from local stores throughout Parkes Shire.
"And for those hard to buy for friends and family, a Shop Parkes Gift Card is the perfect solution. A gift card is valid for three years and can be spent in multiple transactions across over 80 participating stores in Parkes Shire," said Alan.
There will also be some fun and engaging consumer competitions rolled out via the Shop Parkes Facebook and Instagram pages, where the community can share their creative gift ideas and stand a chance to win a share in $1,000 worth of Shop Parkes Gift Cards.
Parkes Chamber of Commerce President Geoff Rice said: "We are inviting all businesses to participate in the campaign which is absolutely free. There are many ways to get involved from sharing your product ideas and tagging @shopparkes on social media, to becoming a load or redeem store for the Shop Parkes Gift Cards."