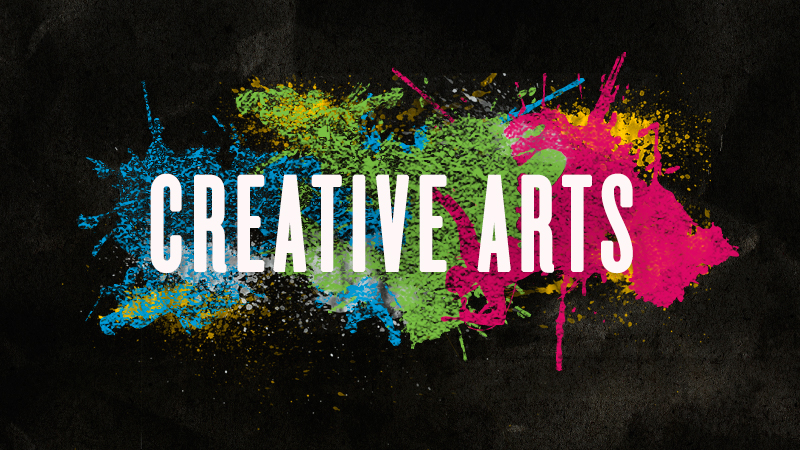 Local artists are invited to book a space on an introduction wall at the temporary Parkes Library in Clarinda Street.
The OUR ARTS wall will feature an artwork or photo that represents local artists of all art forms, and could include a band showing a photograph of everyone with their instruments, a potter in the studio, or a photo of a sculpture or painting. The wall will serve as the starting point to locate pop-up art spaces where artists can exhibit their work.
The need for exhibition space was one of the key themes that arose at a Parkes Shire Arts Advisory Council workshop with local artists and representatives of art/cultural groups earlier this year.
The purpose of the wall is to showcase and promote the many practicing artists and arts/cultural groups in the region.
The aim is to install the images by mid-December, with images added or changing over time.
If you are interested, provide images before Friday, 13th December to Kerryn Jones at the Parkes Library. For image specifications contact Kerryn on 68612338 or email: kerryn.jones@parkes.nsw.gov.au