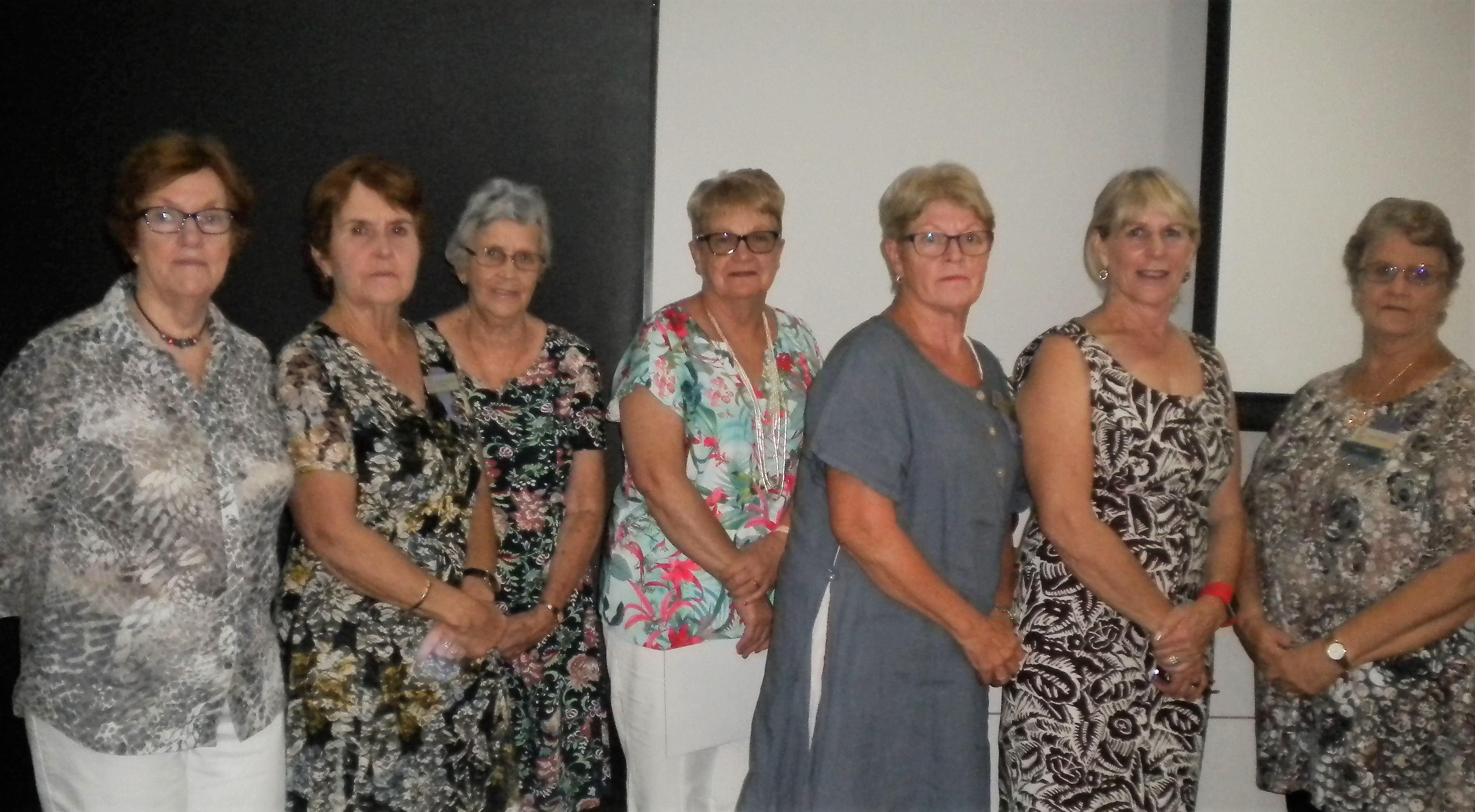 Parkes Evening View Club: At its annual general meeting President Adrienne Bradley thanked her committee for their support and reported the major Spring Fashion Parade fundraiser was a huge success and allowed the club to continue to support three Learning for Life children through the Smith Family. The 2019 committee are as follows: President: Adrienne Bradley, Vice President: Marg Klein, Secretary: Janet Offner, Treasurer: Marion Parsons, Assistant Treasurer : Cheryl Thompson, Program Officers: Carmel Hanson and Lois Godden Delegate: Chris Duffy. The club meets on the fourth Tuesday of the month at 6:30 for 7pm at various venues. Enquiries Contact Adrienne 6862 2105.
Anne of Green Gables the Musical: The Parkes Musical & Dramatic Society is putting on its first show for the year. Come and see the musical based on the much-loved novel of the same title written by Lucy Maud Montgomery. The musical has been performed every summer in Canada since 1965. Follow Anne's journey as she adapts to her new family and community. Not to be missed. Tickets at www.parkesmandd.com.au or Parkes Stationery & Office Furniture.
Free Bus to Breast Cancer event: The Breast Cancer Network of Australia Forum takes place at the Dubbo Regional Theatre and Convention Centre on 4th of April from 10am until 3pm and includes free morning tea and lunch. There will be guest speakers and current information for women and men who have had breast cancer. Catch
the free bus picking up in Forbes, Parkes, Alectown and Peak Hill. For pick up times please contact Dianne Green 0428535843 and she will also register you for the day.
Country Music Muster: The March Muster will feature visitors from the South Coast CMA over St Patrick's Day Weekend on 16th and 17th March at the Starlight Lounge at the Parkes Services Club. There will be eight country vocalists, a poet and a keyboard player on board the bus. The program will run in three sessions over the two
days. Saturday afternoon will commence around 2:30pm and continue until dinner. The evening program will start around 7:30pm. Sunday morning will kick off at 10am. Non-performing visitors and locals are most welcome to all three sessions for only $5. Local performing members are encouraged to attend. Don't forget your 'little touch of green'.