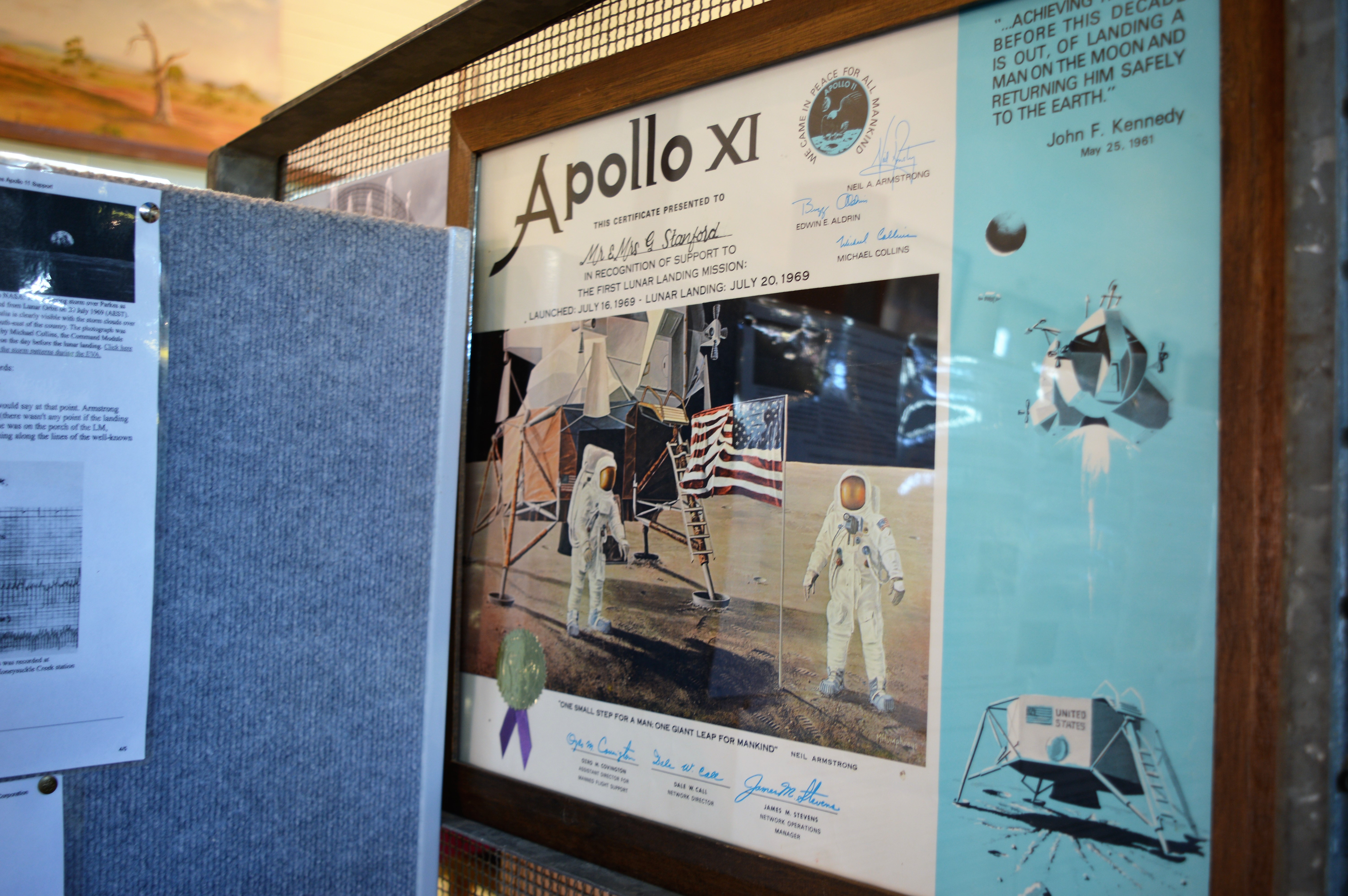 See this very special certificate from NASA signed by the Apollo 11 astronauts Neil Armstrong, Buzz Aldrin and Michael Collins on exhibit at the Henry Parkes Museum. (Read full story on front page.)
Forbes News: Are you interested in what's happening in Forbes? You can pick up a free copy of the Forbes Phoenix at the Parkes Newsagency every Friday.
Coffee With A Cop: Parkes Police are hosting Coffee with a Cop on Monday, 19th August at the Roasted Kombi from 10:30am. It is a golden opportunity to meet local officers and discuss community issues with them over a coffee. It is an informal event at a neutral space to help build relationships. All community members are invited to attend and use this unique opportunity to ask questions and learn more about the Police work in Parkes and the Central West Police District. Coffee with a Cop breaks down barriers and allows for relaxed, one-on-one interaction.
Flu Still Prevalent: There have been 1,521 cases of influenza in the Western NSW Local Health District so far this year, compared to only 85 last year. People are urged to remember simple hygiene precautions to avoid spreading the flu. It is not too late to get a flu shot. Flu shots are free for pregnant women, people over 65 years, Aboriginal people and those with medical conditions such as asthma, diabetes and heart problems.
Helping Women In Need: The August Dignity Drive of Share the Dignity has begun and for the first time Woolworths Supermarkets across the country will be collection points for all sanitary product donations. Over three million Australians are currently living under the poverty line, more than half are women and young girls who are unable to afford sanitary products. Share the Dignity is asking Australians for every sanitary product bought, to also buy one for a woman or girl in need. Donations can be dropped off at any Woolworths supermarket.
$100 Kids Vouchers: Arts OutWest is encouraging parents of school aged kids to make use of the Creative Kids vouchers. The program provides $100 for each school-aged child in NSW to get involved in creative and cultural activities. Vouchers can be used for registration, participation and tuition costs for performing arts, visual arts, coding, languages, literature, music and other creative and cultural activities. Across the Central West 70 providers have registered to accept the vouchers. Parents apply for the vouchers using their MyServiceNSW account and need to provide their child's Medicare card details. The vouchers can be used any time during the calendar year.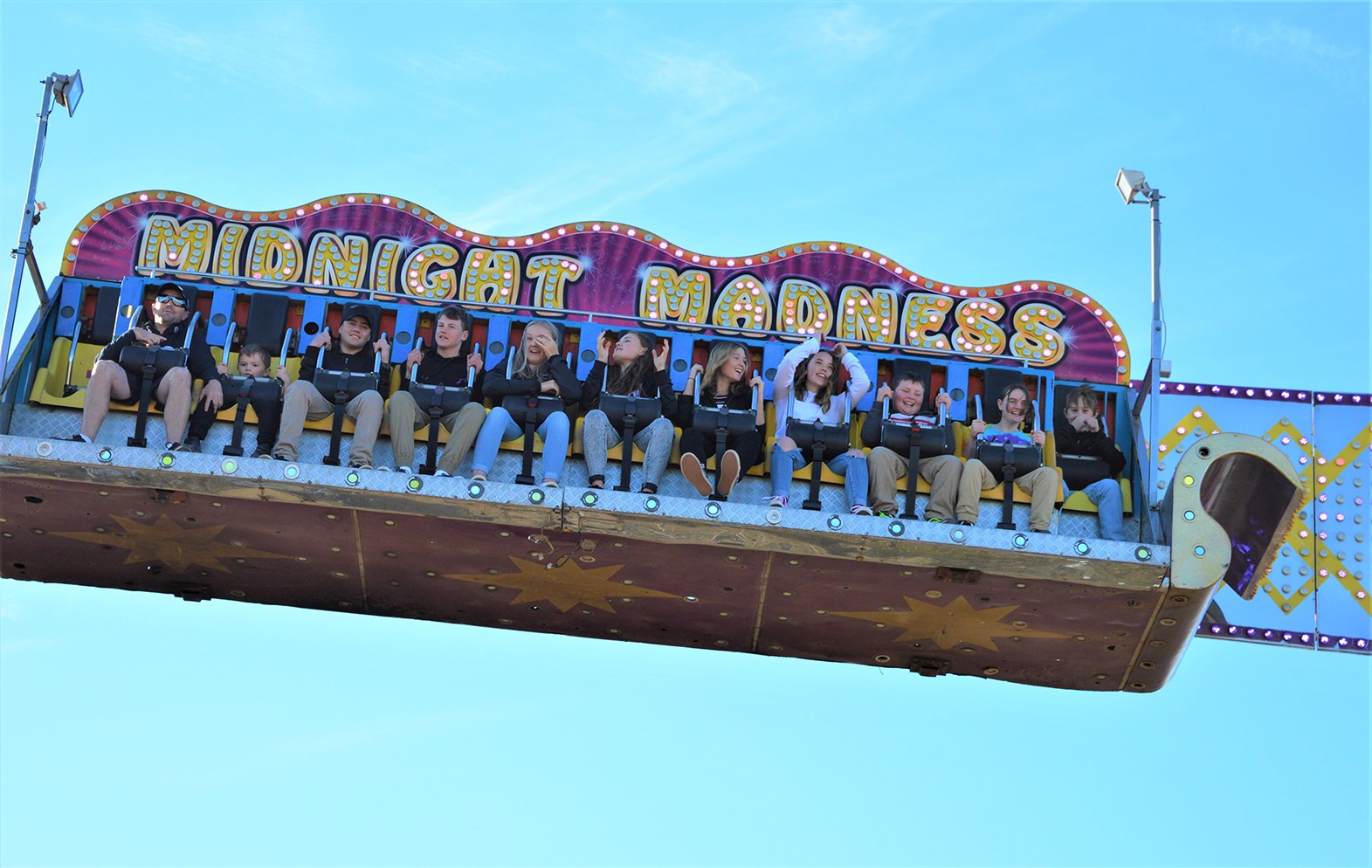 Enter our Parkes Show competition on page 8 to win a show ride pass.