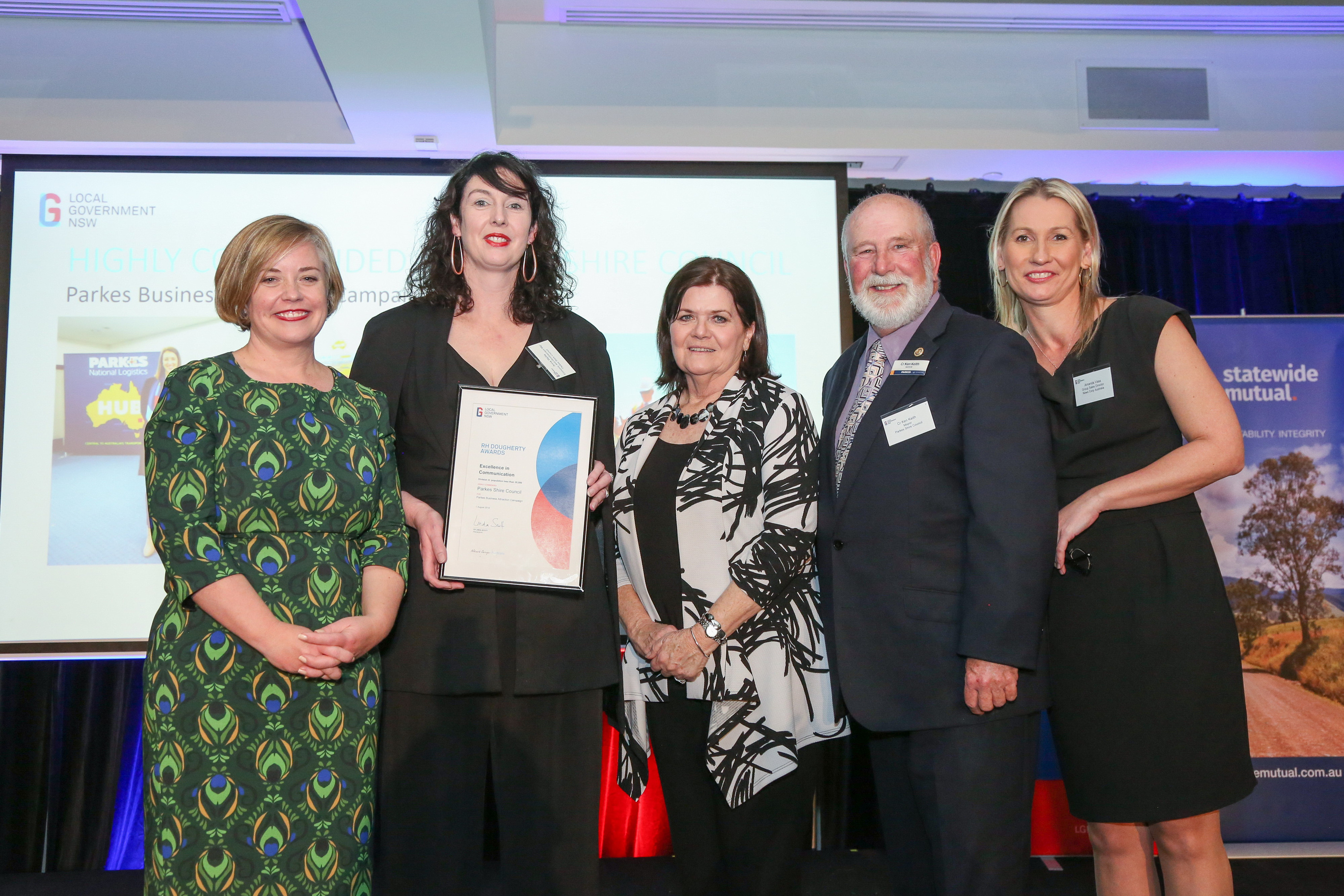 Successful Campaign: Parkes Shire Council received a Highly Commended for Excellence in Communications at the RH Dougherty Awards in Sydney last week for the delivery of the Parkes National Logistics Hub Business Attraction Campaign. Business Development Manager, Anna Wyllie said the success of the Hub campaign exceeded all expectations. Some of the key opportunities generated for Parkes as a result of the campaign included the inaugural Inland Rail Conference, the international trade mission led by the NSW Deputy Premier, the establishment of the State's first Special Activation Precinct (SAP), as well as an investment of nearly $8 million by the NSW Government under the Growing Local Economies Fund (GLEF) to deliver crucial service infrastructure extensions to the Parkes Hub precinct.
Reconciliation and Remembrance: Australians will share in the pride rightly felt by Vietnam Veterans this Sunday at 10:50am when they celebrate their annual Vietnam Veterans Memorial Day. It is not a memorial about issues, about glorification of war, or the justification of political decisions. Rather it recognises sacrifice and suffering, the honour and sense of duty carried out by 50,000 young men and women in the biggest conflict Australia has been engaged in over the past two generations. Those who returned from the war did not find a nation taking them to its bosom as heroes. Today's dedication of the Vietnam Forces Memorial should and will continue the healing process.
Road Safety In Regional NSW: Motorists are more likely to crash on country roads. This is the sobering message of this month's Rural Road Safety Month. Of the 223 people killed in road crashes in NSW so far this year, 147 were on country roads – which is five more than the same time last year. NSW Minister for Regional Transport and Roads Paul Toole said at the launch in Bathurst: "Too often, people think it's okay for them to quickly check a text, to drive faster than the speed limit because they know the road or they get behind the wheel when they're tired. It's not."
Daffodil Day Appeal: Cancer Council NSW is urging Parkes residents to support the Daffodil Day Appeal this month. Daffodil Day is on 23rd August, and for the first time ever, EFTPOS devices will be available to make it easier for people to donate. Visit www.daffodilday.com.au or call 1300 65 65 85 for more information.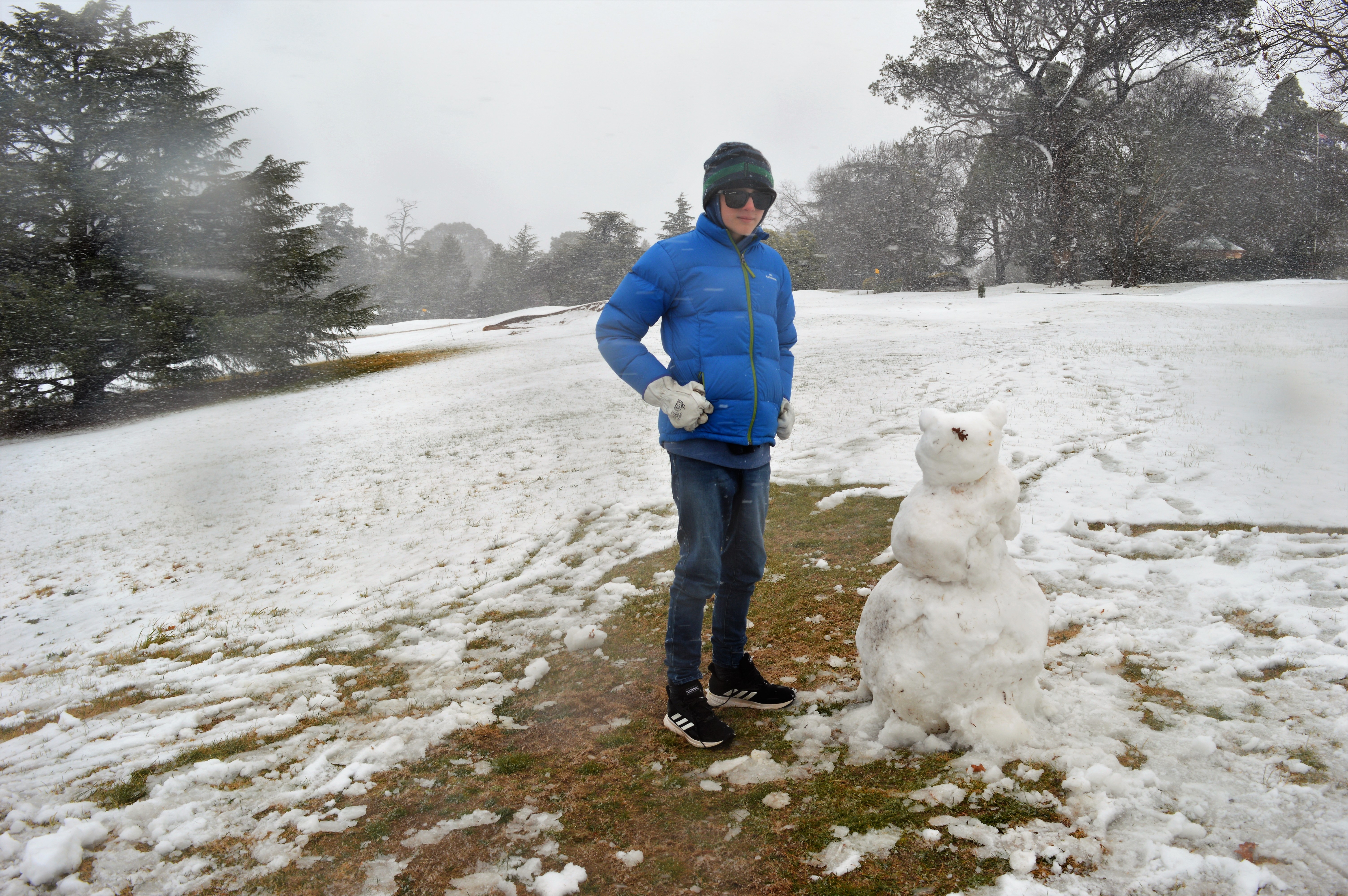 Parkes residents streamed to Orange last weekend to have fun in the snow as a result of the town's two coldest days on record.