Sowing Cyber Seeds: Free computer skills workshops are being offered across the Parkes Shire during September and October to help farmers access vital online services. "This course offers them the chance to expand their skillset and tap into opportunities that exist in the digital world," said Parkes Shire Drought Response Officer Roger Kitson. Access to the technology also helps farming families to stay connected with family and socially. All participants will receive a course manual to take home, and eligible farmers will be given a free tablet. All sessions run from 10am to 4pm. Numbers are limited to 20 per session. Farmers must register by calling Roger Kitson on 0428 868 200. Workshop days are: Trundle Library 23rd September; Tullamore Library 24th September; Peak Hill Neighbourhood Central Hub 28th October and Parkes Neighbourhood Central 29 & 30 October.
Sports Grants Open: The Parkes Sports Council is calling for applications for the CMOC Northparkes / Parkes Shire Council Sports Grant Program. A total of $57,000 is available. Funding is split between two project types: participation projects that deliver a sport or physical activity participation experience to an identified group of people, and facility development projects building new or upgrading sport and recreation facilities to support increased participation. Applications close on 30th September. Grant Writing Workshops: Two workshops will be held for community and sporting groups wanting to learn more about applying for grants on Thursday, 19th September at the Parkes Shire Council Chambers. A lunchtime session from 12 to 2pm and an evening session from 6 to 7pm. Visit Parkes Council's website or contact the Grants Officers on 6861 2398 for more details.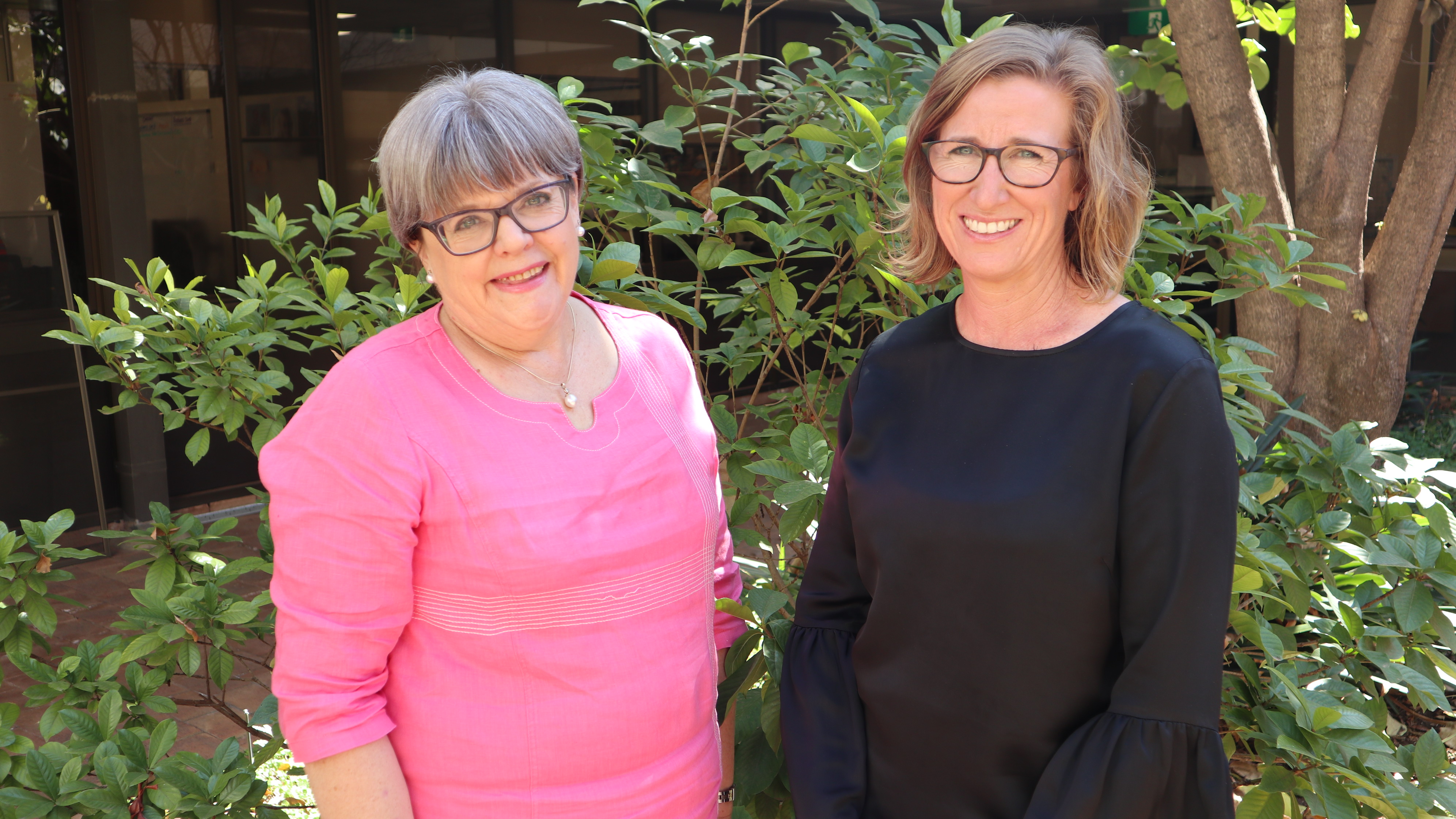 New Grants Officer: Parkes Shire Council's Grants Team has undergone a number of changes recently relocating to Council's Administration Building, and welcoming a new member to the team. Jenny Short has previously worked in tourism at the Parkes Visitor Information Centre, and the RMS for 20 years. The grants team has been extremely successful over the past 12 months helping to secure more than $20 million in grant funding for projects, events and initiatives. Jenny and Sally are available to meet individuals and groups from Monday to Friday from 9am to 3pm to provide assistance. Please book to ensure they are available by email grants@parkes.nsw.gov.au or calling 6861 2395. For the latest funding opportunities, register your interest at grants@parkes.nsw.gov.au to receive the monthly grants newsletter.