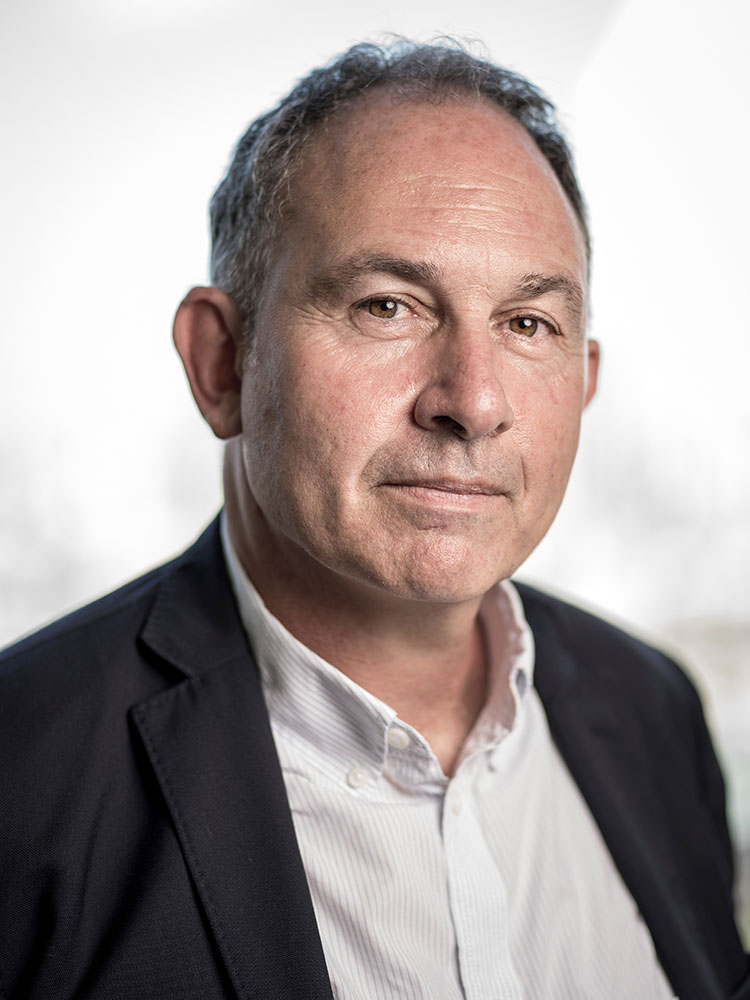 First Online Author Talk: Adam Courtenay, author of The Ghost and the Bounty Hunter will feature in the Parkes Library's very first online author talk on Friday, 22nd May at 6pm. Library members and residents will have the opportunity to hear from the Sydney-based writer and journalist about his new book The Ghost and the Bounty Hunter streamed live on Facebook. The book is a microcosm of Australian colonial history, setting John Batman's unbridled ambition against Buckley's yearning to keep his adopted people alive. Please RSVP to this free online event by clicking 'going' on the Facebook Event page. Viewers will be able to make comments and ask questions via the comments section.
Vegetation Program: Essential Energy started a comprehensive vegetation management program in Parkes and the surrounding area, to ensure the ongoing safety and reliability of the local electricity network. The vegetation program is about striking a balance between preserving the town's trees and ensuring power safety and reliability for the community. Residents can download Essential Energy's Tree Planting Guide at essentialenergy.com. au/trees for tips on appropriate species for planting near powerlines or contact 13 23 91 for more information.
No Time To Be Complacent: The Western NSW Local Health District (WNSWLHD) has urged local residents to come forward for COVID-19 testing, even if the symptoms they have experienced are mild. The symptoms can be very much like those you experience with a cold or hay-fever – a sore or scratchy throat, a cough, shortness of breath, or fever. Testing is available at general practitioners (call ahead), respiratory clinics, and testing clinics at smaller rural hospitals (call ahead). If you're unsure of whether you should be tested, or where to go, contact the Western Public Health Helpline on 1300 066 055. The test involves taking swabs from the back of your nose and throat. If you're tested in a NSW hospital and your test is negative, you'll get a text message within several hours of the results being known. If your test is positive, you'll be contacted by a person from NSW Health about how to isolate and they'll talk to you about who you've been in contact with.
Food Is COVID Safe: The federal, state and territory agricultural ministers have moved to reassure and reiterate to Australians that there is no evidence that COVID-19 can be transmitted by food. The Victorian regulatory authority and the Federal Department of Agriculture does not intend to initiate a recall of any product produced at Cedar Meats after the outbreak of the disease in a Victorian abattoir as the products are safe.